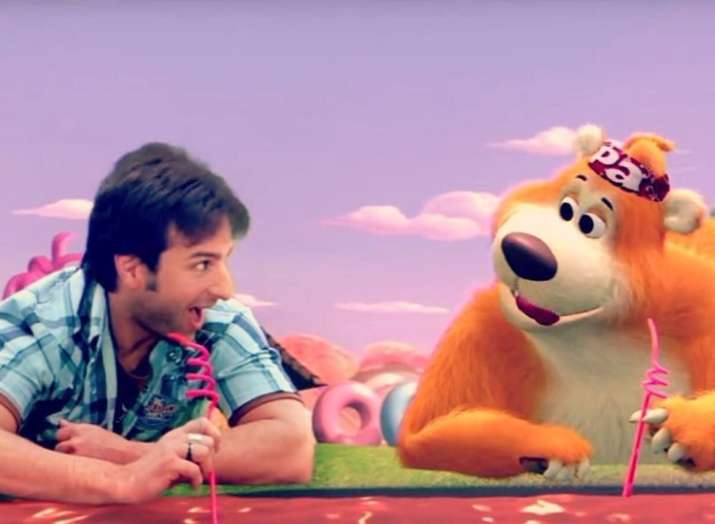 Vroom Vroom! This is the sound that occupies our thoughts when we hear the name of 2007 sports drama Ta Ra Rum Pum. High on family drama and feet tapping songs, this movie may not have managed to garner huge box office numbers, but it definitely made home in people's hearts for all the good reasons.
Starring two ultra-gorgeous and phenomenally talented actors Rani Mukherjee and
Saif Ali Khan
, Ta Ra Rum Pum was a sober attempt by director Siddharth Anand to revive family values and instils hope and passion in one self. Well, we can't deny that he did a pretty good job at that.
Here are those 5 lessons we learned from this family-sports drama Ta Ra Rum Pum-
1. Love Is Empowering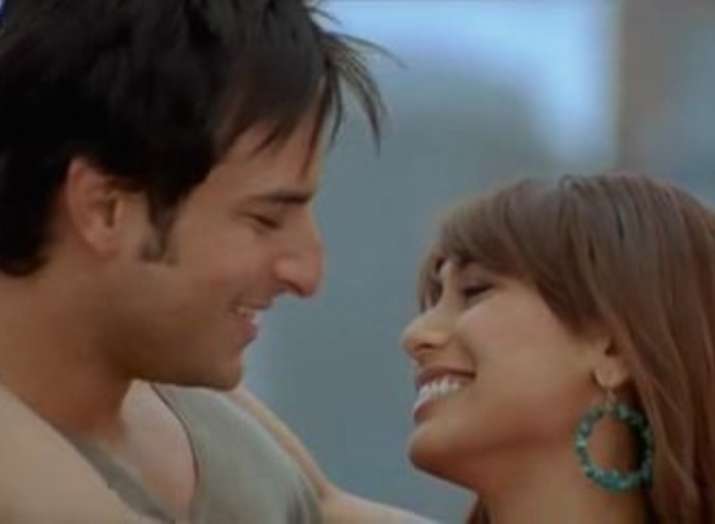 What made Saif Ali Khan and Rani Mukherjee look so in love were the peppy songs. Problems or no problems, the duo could manage to fill the air with their positivity and love all the time. We doubt the family would be able to overcome any problem if Rani Mukherjee has abandoned them as per her father's advice.
2. Family is Priority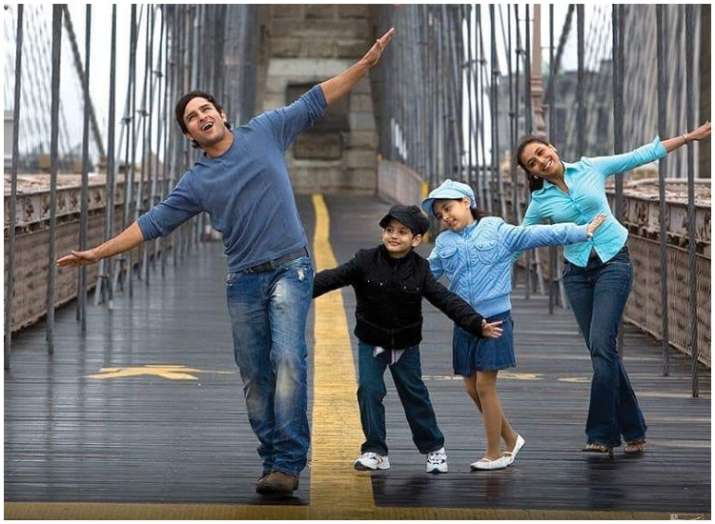 The most important lesson Ta Ra Rum Pum could root for is the importance of family. Whenever in need, your family becomes your pillar, your source of strength and a storehouse of hope and love.
3. Happiness is still around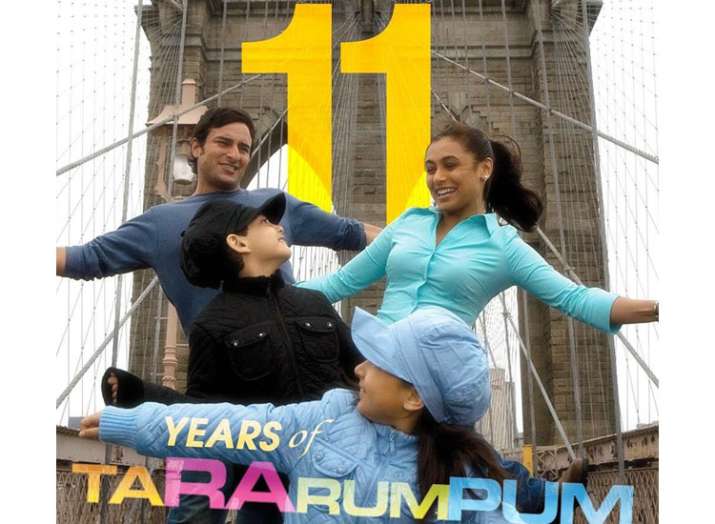 If a person can find happiness in little joys of life, he can fight any hurdle that comes his way. Well, Ta Ra Rum Pum had a musical way of punching the problems as they jumped into a romantic song every time they were at their lowest.
4. Never say Bye to your Passion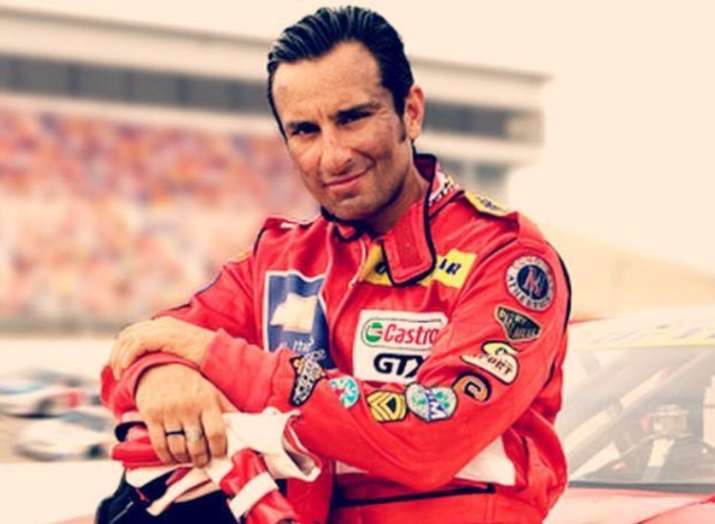 NO matter how terrifying the dream makes you, you should never give up on it. In the end of the day, it will make you cross oceans. Yes, this is what Ta Ra rum Pum stands on. The movie shouts this very loudly that if you follow your passion, miracles are bound to happen.
5. Hope is above Struggle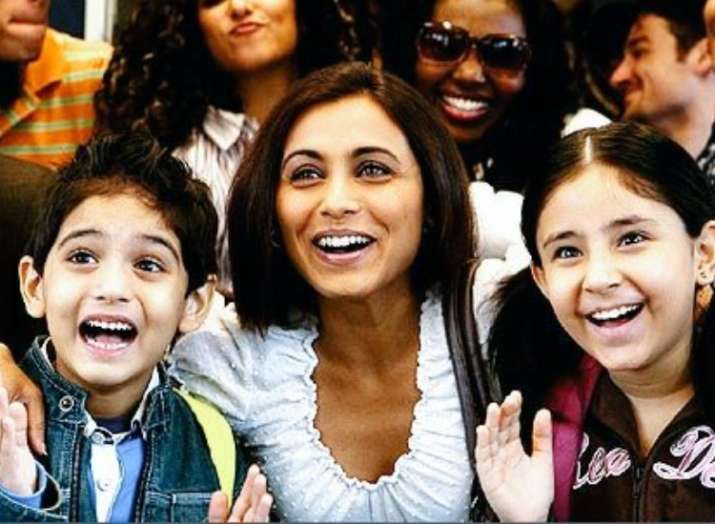 Ta Ra Rum Pum packs a lot of hope and optimism in every of it's dialogs. Although the movie has a sad tone, the positivity to climb the mountains never leaves the air. Struggles will come and go, what makes you strong is HOPE for a better future.
Let's face it- whenever Ta Ra Rum Pum comes on the TV, we can't help but stick to the screens and cry at the degraded state of the family This is us while watching the flick, what about you