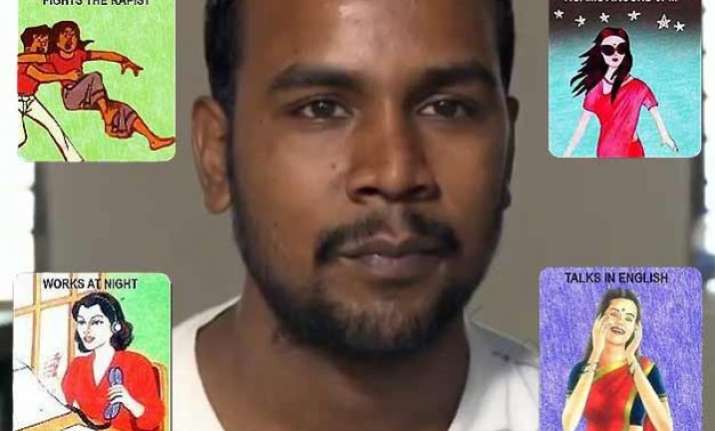 Thanks to the 'Freedom of Speech' right entertained by a dreaded convict in Tihar jail - we were enlightened about some core facts, which every Indian girl must read on with respect or else...
The honorable gentleman Mukesh Singh is behind bars on charges of rape, murder, and unnatural sex, but this hasn't dampen his spirits to reach out to his brothers from different mothers within the society and remind them of their Godly duty to 'teach lessons'.
Backing his insightful thoughts are two lawyers Mr. Manohar Lal Sharma & Mr. A.P.Singh who too enlightened the entire nation with their wonderful thoughts of how woman never stood a chance in the society.
Come on lets face it, most of us have watched the 'banned' Nirbhaya documentary by BBC; while watching could just sit and feel pity how difficult it turned to kill someone beyond TV/Laptop/Mobile screens.
Also read: Banned Nirbhaya documentary circulating on social media
Nevertheless, not taking the law in hands and leaving it in the safe hands (of those who are feeding and nurturing these criminals in jail) we bring in to you these 12 things which might turn a good girl into a 'bad one'!