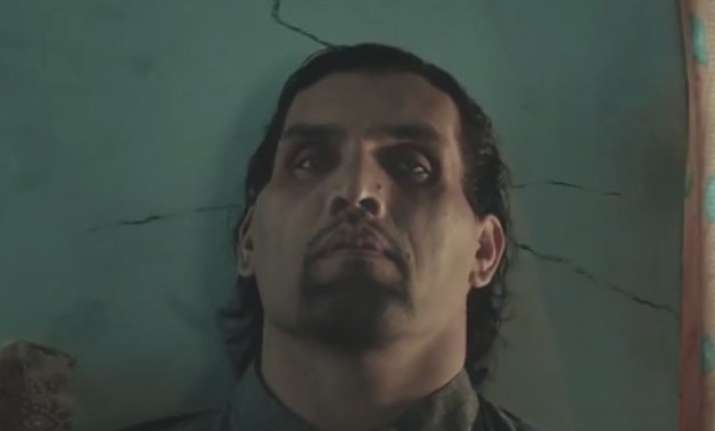 New Delhi: WWE wrestler The Great Khali just starred in a hilarious video of Ambuja Cement. With every brand trying to lure their customers with quirky television commercials, Ambuja cement took it to a whole new level. They roped in the strongest man of India, Khali to drive the brilliant concept.
How would you feel if your biggest strength became your weakness? How helpless would you feel if the world around you falls apart and you can not do anything to save it?
Well, this is exactly what happened with the Great Khali in his hometown. He was troubled and did not know what to do.
Watch this hilarious video to know who came to the rescue of the seven feet giant Khali.