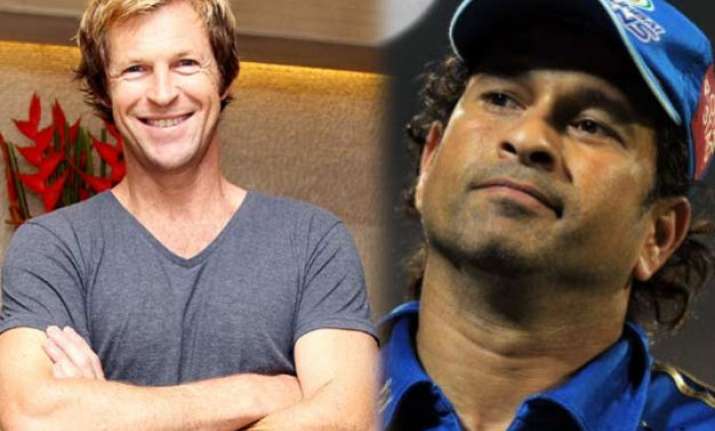 Former South African cricketing great Jonty Rhodes today took the cake from Sachin Tendulkar on his 42nd birthday by becoming the new father of the nation!
The legendary cricket Jonty Rhodes and wife Melanie have been blessed with a baby girl. The couple have named their daughter, born in the midst of the IPL cricketing season, India Jeanne Jonty Rhodes.
Rhodes is currently the coach of the Mumbai Indians IPL team.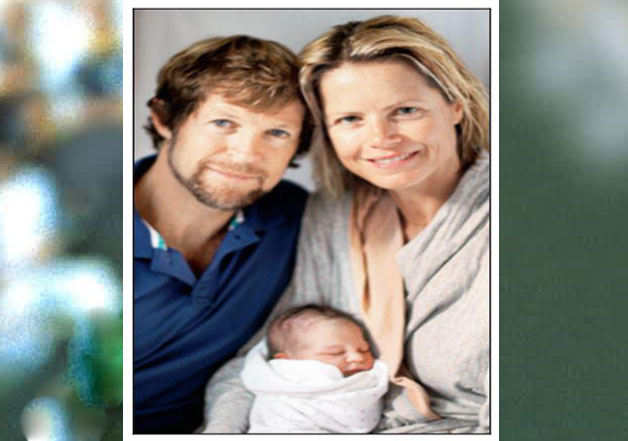 Soon after the news breakout, social birds took the opportunity and made it a trending topic on Twitter.
While some were amazed about Rhode's decision of naming her daughter after the country's name others have got an opportunity to crack some light-hearted jokes.
With plenty of jokes, funny messages and pictures coming, Jhonty Rhodes is trending on No. 3 on twitter whereas Master Blaster Sachin Tendulkar is nowhere to be seen on the social planet.
Take a look at how Twitter goes gaga over Rhode's India:
1. Father of the Nation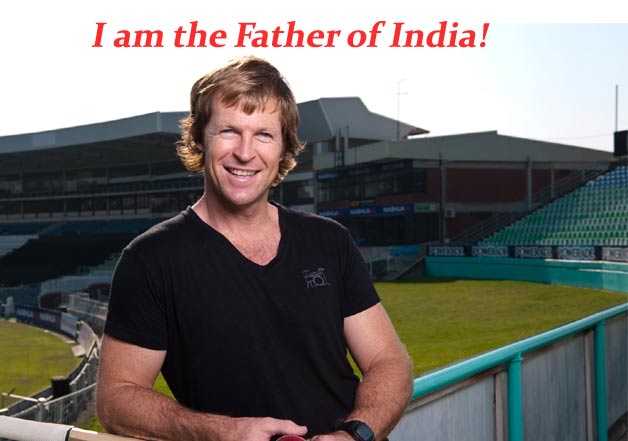 2. Alia Bhatt Trolled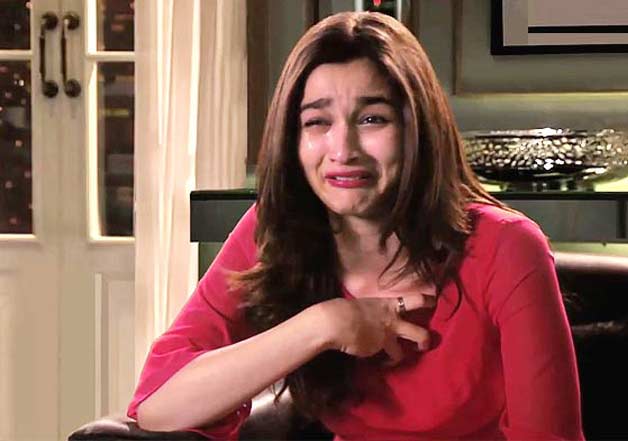 3. Love from Jonty to India

4. Name your daughter South Africa

5. South Africa trolled