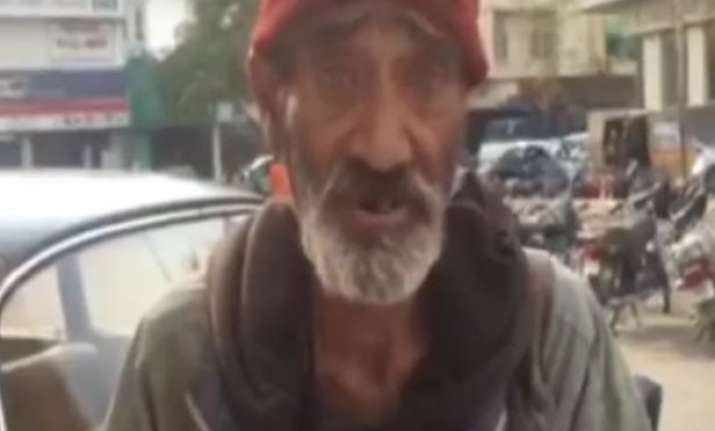 New Delhi: In the latest video going viral on social media, an old man is seen speaking fluent English to find a job as he is not satisfied with the work he is doing.
This homeless man from Lahore was force to beg due to the system of the country and unemployment.
He told that he lost his children and wife in an accident and his brothers took away whatever he had.
Now, he is forced to sleep under the open sky at some plot and said he has to take shower in the rain against his will.
The man is telling about his miserable life, his upbringing, his desire to get a job because he is tired now for what he does now.
His positive attitude towards his life clearly tells that he is well-educated and a lively person.
The video went viral on social media in such a way that the homeless man was finally offered a job from the company 'Amtech Systems'
Here is the Video: