Follow us on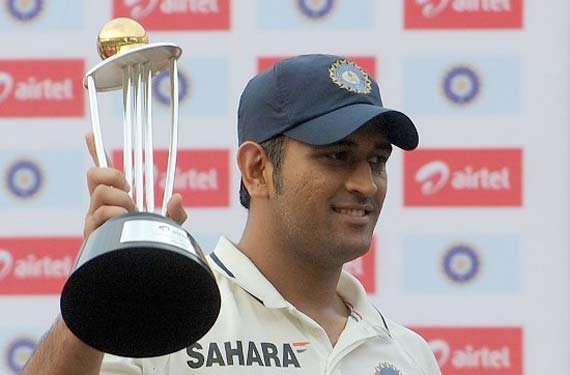 Shocking the entire cricket fraternity, Indian captain Mahendra Singh Dhoni today announced his retirement from Test Cricket with immediate effect.
BCCI too gave respect to his decision and approved him to leave from the world of Test Cricket.
Bringing uncountable laurels for the country, MS Dhoni is the only captain to win all 3 major ICC trophies (ODI World Cup, World T20 and Champions Trophy).
We the people of India cannot imagine the Indian Cricket Team without his presence on the field, both in Color as well as white uniform
Here are some lesser known facts about the master of the game. Take a look...
1. Not a born Cricketer!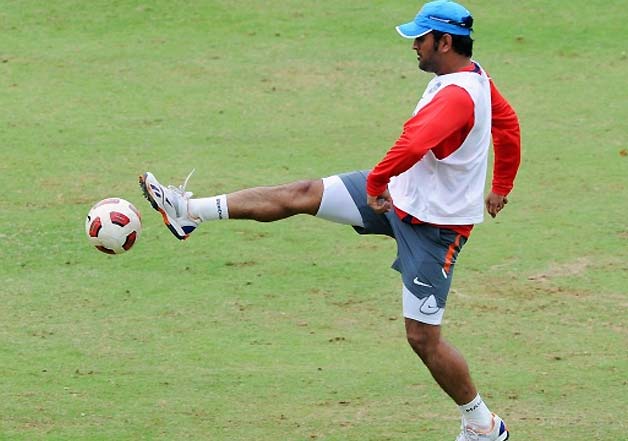 Cricket lovers would not mind approving the fact that MS Dhoni is a born cricketer, but to give you a shocker he is not.
Initially, Dhoni, for his excellent performance, got selected in district level teams of badminton and football.
2. Business Interest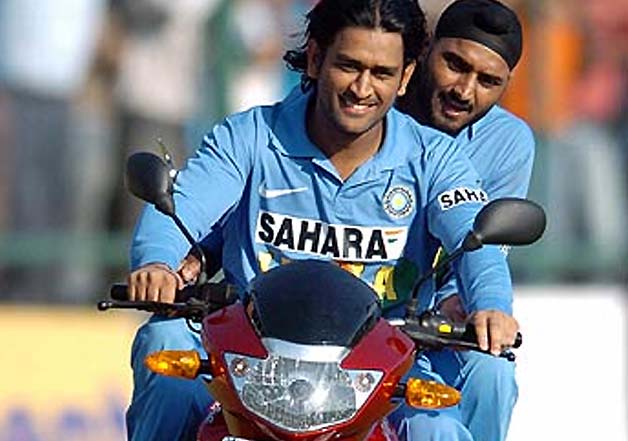 You might not know that MS Dhoni had started a merchandise business in partnership with actor Dino Morrea.
In 2009, he was reported to kick-start a multi-crore business partnership with team-mate Harbhajan Singh, but the plan didn't went on board.
3. Air India employee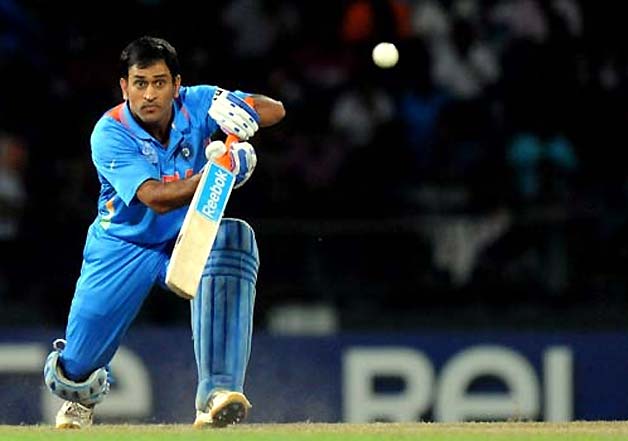 Everyone knows about that MS Dhoni was an employee with Indian Railways, but FYI he was an employee for Air-India as well. In 2009, he played for Air India in the BCCI Corporate Trophy.
However, Dhoni gave up his Air-India job in 2013, when he became the Vice-President of India cements.
4. Army Honor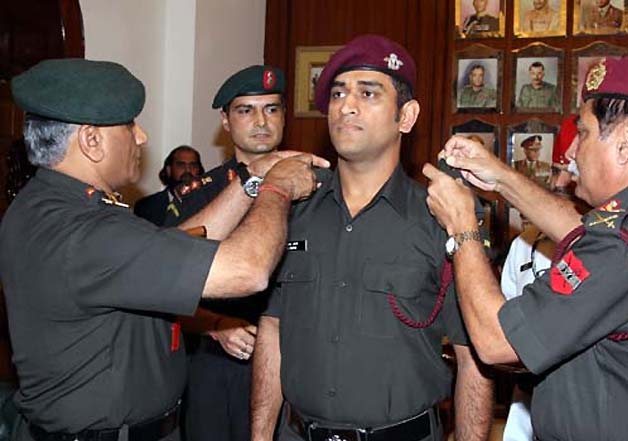 Do you know that Mahendra Singh Dhoni holds the rank of Lieutenant Colonel?
MS Dhoni's excellence in cricket arena can be judged from the fact that Indian Army gave him the honorary rank of Lt Colonel in 2011.
Later, Dhoni himself admitted that joining the army was one of his childhood dreams.
5. First Class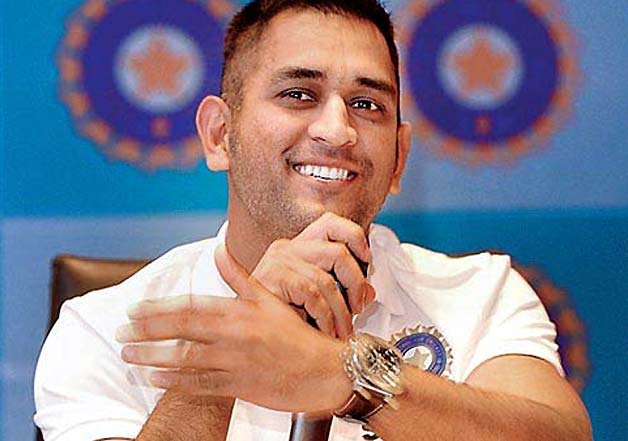 As widely believed, MS Dhoni is not a school drop out. He actually passed his Xth Board Exams with fairly nice 66 percent.
6. Helicopter Shot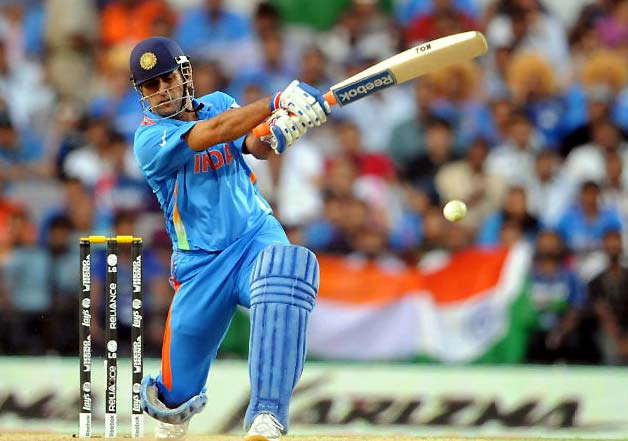 MS Dhoni gained much popularity for his helicopter shot - a new style of hitting the ball in an uppercut fashion.  
The shot was taught to him by his friend, former Jharkhand cricketer Santosh Lal, who is no more in this world.
7. Highest Paid Athlete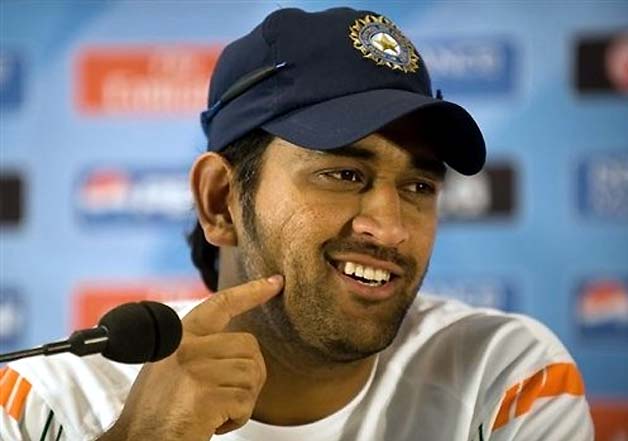 Our captain cool MS Dhoni is featured on rank 22 on the Forbes List of World's Highest Paid Athletes. His total earnings are sum up to 30 million dollars.
8. Unbeaten Test Record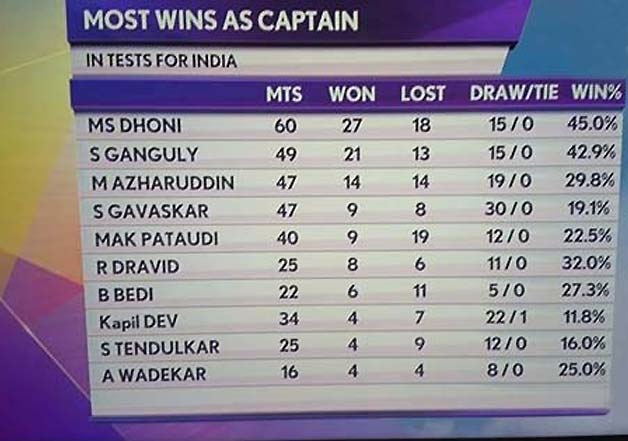 As captain, he holds the record for longest unbeaten run in Tests since his debut, 11 Tests (8 wins and 3 draws) until the Test against South Africa in 2010.
Indian Cricket Team will always feel proud to have such a great talent among them. His valuable contributions and tendency of winning matches for India will be cherished forever.