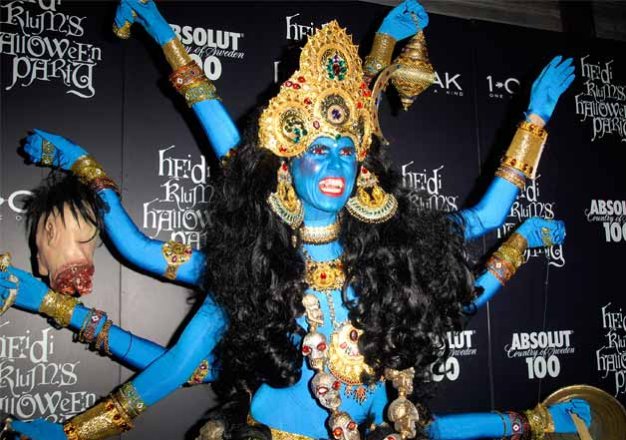 We the people of India are very particular when it comes to our religion, culture and morals. There is zero tolerance if anyone mocks our gods, role models and significant figures.
However, western media and companies have often made mockery of Indian deities for promoting their product or news.
Recently, a complaint was lodged against a US-based beer manufacturing company for using the picture of Mahatma Gandhi on its label. Later, the brewery had to apologize for its act and removed the Gandhi from beer cans and bottles.
Here are some more controversies surrounding God photos:
1. MS Dhoni – God of big deals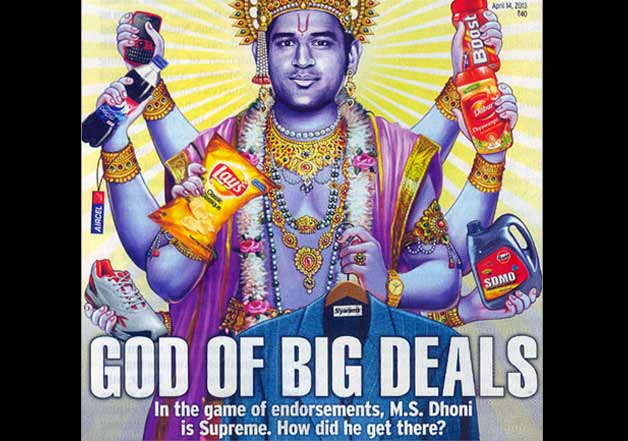 We also heard uproar over controversial photograph of Indian Cricket captain Mahendra Singh Dhoni in a magazine, depicting him as a Hindu god (Vishnu) and holding shoe, chips, cold drink, in his hand.
Though the image was animated but it certainly kept the coolness of captain at bay for a long time.
2. Son of Sardar – Shiva tattoo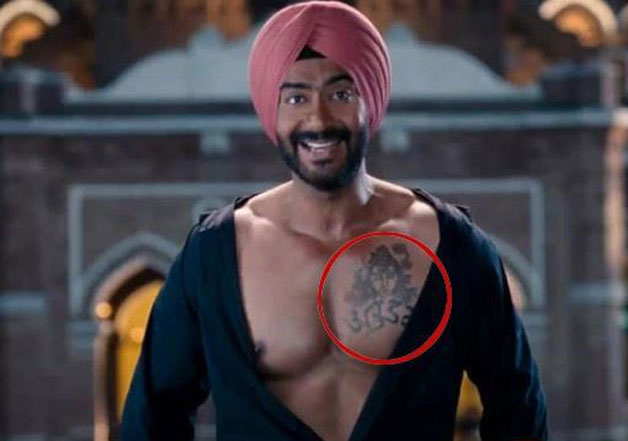 In the movie, Ajay Devgn sported the tattoo of Hindu God Shiva on his chest that invited immense criticism from the Sikh community. However, the matter was resolved when Devgn himself traveled to Amritsar to meet the Sikh representatives.
3. Converse shoes- Hindu diety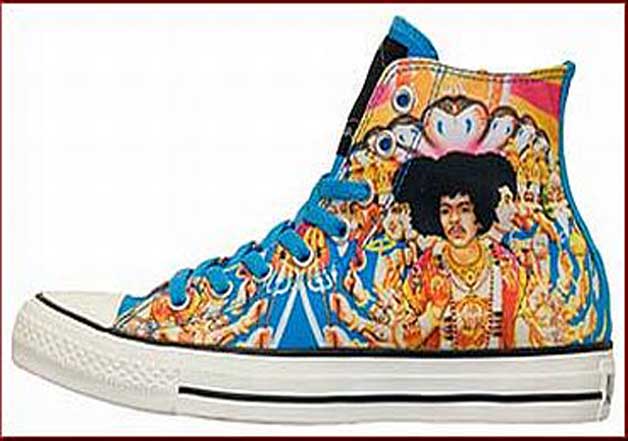 In 2010, Converse launched the new designer shoes carrying pictures of Hindu deities, named after guitar legend late Jimi Hendrix. It sparked a controversy and the company later issued a statement saying that the offence was unintentional and withdrawn the shoes from sales in the United States.
4. Ganesha pic on footwear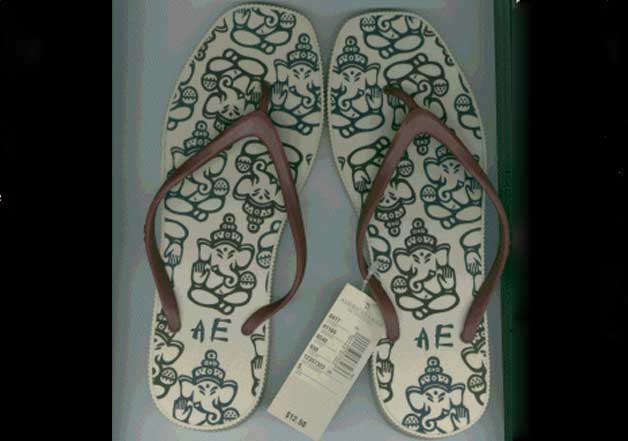 American Eagle Outfitters in USA introduced Ganesha Sandals as one of their summer products. The company received complaints and protests from all over Hindu community forcing them to withdraw the stock from immediate effect.
5. Lakshmi Ganesha pics on liquor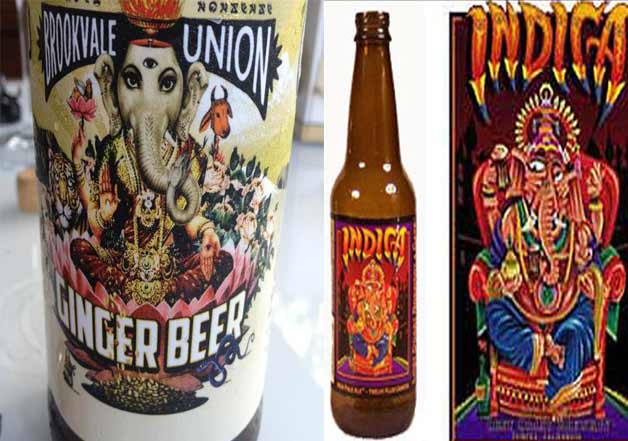 Boiling the Hindu community, an Australian brewery pasted the pictures of deities Ganesha and Lakshmi on beer bottles.
But, later on hailing of hindus, the company apologized and removed the picture from their product.