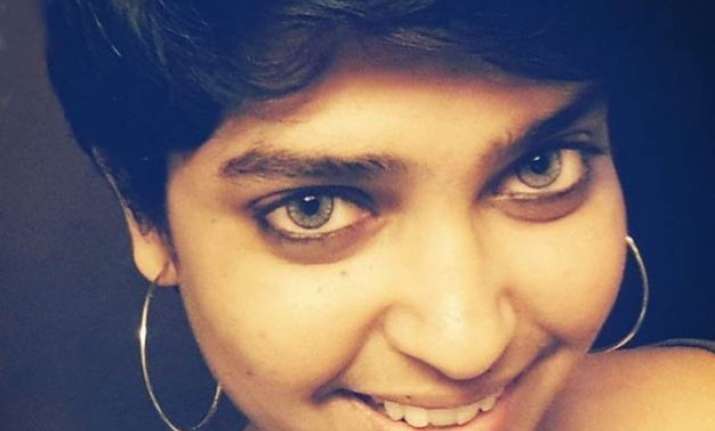 Searching for the perfect marriage material? She's definitely the one you must pass!
She isn't tall, slim and definitely not feminine! And despite of all this, men from all over the globe are bombarding her with marriage requests - but what makes her that special?
Indhuja Pillai's profile on a matrimony site might not have had as many clicks, but her popularity is raging like anything.
Parents of 24-year-old Banglaorean, Indhuja Pillai were convinced that they might have to take matters of her marriage into their hands; hence they set up her profile on a popular matrimonial site last month which went like, "Groom Wanted! I am a software engineer" said the ad, the body carried: "We are a Tamil family looking for a good groom for our only child, our daughter".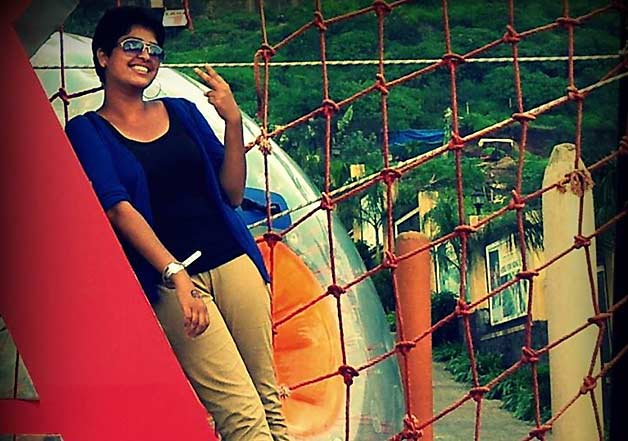 Annoyed by her parents' attempt to put her across as a desperate candidate, Ms. Pillai decided to do things otherwise. Within 24 hours, she took down her profile and started up a webpage briefing about the details of man that she would be looking forward to marry, "I am not a software engineer, I do not like working in MNCs, I am a startup girl, there's nothing mainstream about me."
Indhuja is presently working as an engineer in a Bangalore startup, called Tripigator. Narrowing down the specifications for the prospective groom, she describes: "A man who did not hate his job, who was not too into his family, somebody with a great voice and personality, and the ability to hold a conversation for at least half-an-hour."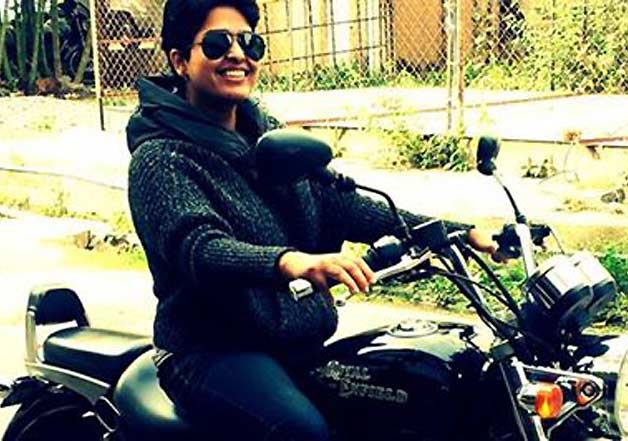 Not even in her wildest dreams she would have thought what was about to come her way, "I meant it as a half joke and I braced myself for the flak."
She also went on describing herself as, "5ft 4in, 63 kg, travel and English movie buff and self-claimed tomboy. I wear glasses and look dorky in them. Not a spendthrift or a shopaholic. Not a TV or book fan. Not marriage material. Won't grow long hair, ever."
Ever since her webpage comprising her 'Matrimonial CV' went into existence, it has got over 300,000+ pageviews and landed her around hundred's of proposals from men and even non-Indians, one Lukas Rosenstock even asked her on Twitter, "Are non-Indians eligible to apply to marry you?"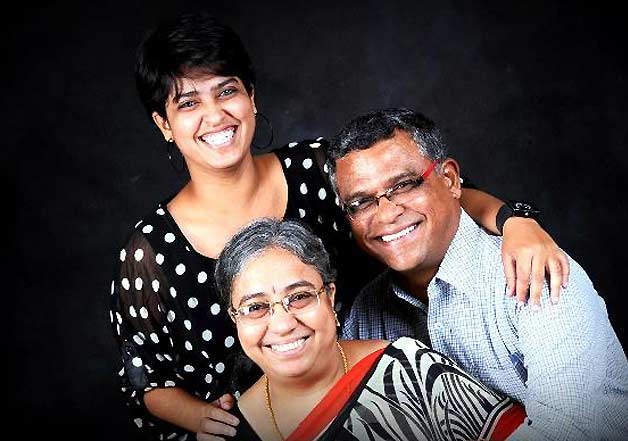 Her parents who were aghast at her first, have calmed down and are now beginning to enjoy the entertainment, "They appreciate that I want and deserve more," said Indhuja.
Social media sites are going crazy with her followers and well-wishers bombarding her Facebook, and Twitter accounts.