Follow us on While Delhites just think of a cleaner and greener city, there is one man who is going all the way to ensure it gets done!
 
Mr. Deepak Gaur, now famous as TreeMan, is working on the mission of making Delhi a clean and 'green' city.
 
Recuperating after a serious accident in 2010, TreeMan saw sunlight after being ridden to bed for nine months. His recovery was miraculous in Indian medical history, pushing him to do something better for the environment.
 
He then decided to 'Gift a Life', a tree and spread the concept of humanity and friendship via greenery.
 
Until now, TreeMan has reached out to 40,000 people across Delhi/ NCR while communicating his passion and movement for a better and green society.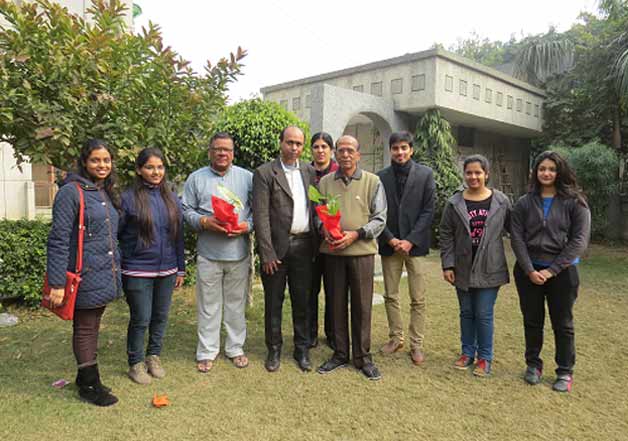 Recently, he launched a campaign named "Green-Clean-Dream" in the residential apartments of Rohini with the support from 99acres.com, PRIM Resorts and MensenTock Communications.
 
This environment friendly initiative saw participation from hundreds of volunteers and residents of Rohini who were enthusiastic and contributed in large numbers. Trees were distributed in individual homes and questionnaires were filled-up to understand the needs and expectations of the residents.
 
The campaign delivered a subtle message: Plant, Nurture and Save Trees to build a better future for our nation.
 
Seeing his contribution, we can say that TreeMan is surely an inspiration for the environment lovers who are willing to make a difference to the society and fulfill the dream of 'Green-India'.