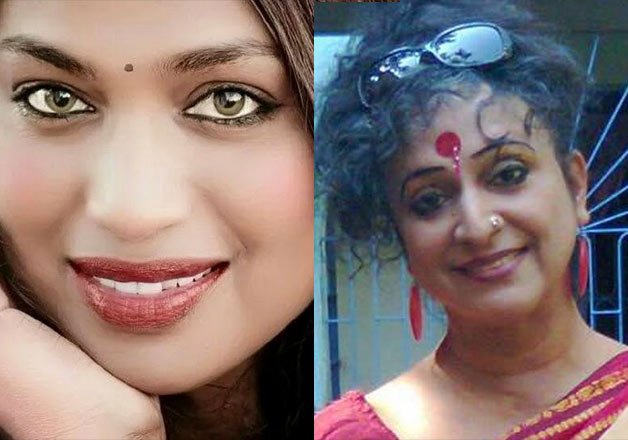 In India, transgenders are seen as a marginalized section of the society and often their social and economic status is put under question.
As per the 2011 census, India has as many as 4,90,000 transgenders and yet their identity has always been a questionable matter until, Supreme Court of India in a recent landmark judgement declared this community as The Third Gender.  
Within this third gender community, there are many who did not let societal pressure decide their fate. There are exceptional examples of transgender individuals who have achieved great success by amalgamating talent, hard work, dedication and urge to do something for their community.
We bring to you some of these inspiring success stories that will make India proud of them:
Kalki Subramaniam: First transgender entrepreneur
Kalki has 2 masters degrees, one in Journalism and Mass Communication, and another in Intellectual Relations. Kalki is a journalist, a writer, and a social activist who is also the founder of the Sahodari foundation for transgender community. Not just this, Kalki also made her acting career debut with Narthaki - life of a transgender woman.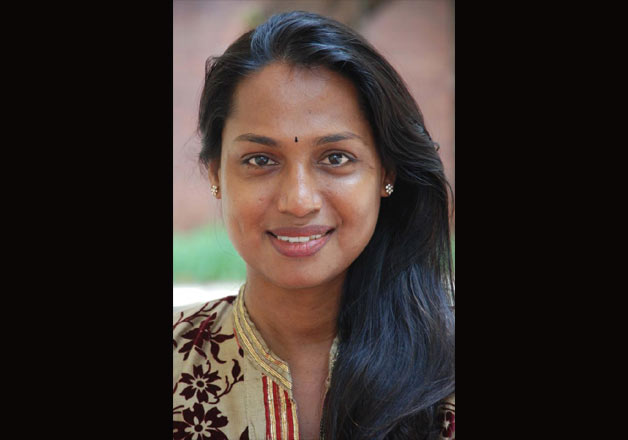 Padmini Prakash: First transgender news anchor
A vocal artist, a trained Kathak dancer and Miss Transgender of India, read out her first headline bulletins at Coimbatore based Lotus News Channel. She started her journey by acting in TV serials and later became the popular prime time face of the news channel.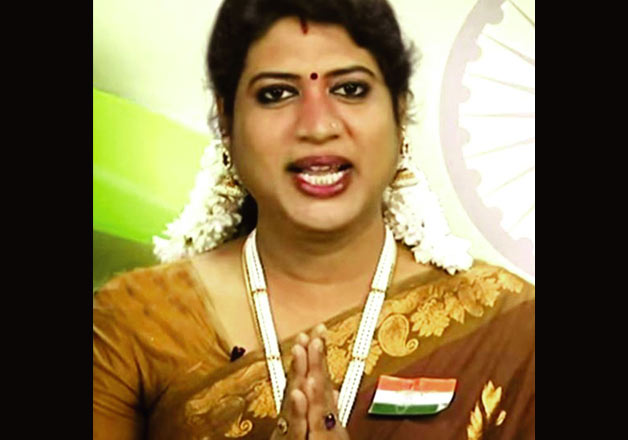 Madhu Bai Kinnar: First transgender mayor
This is what we call will power combined with destiny, expelled from her home and became the first citizen of Raigarh, district of Chhattisgarh. She is a street-play artist and also a folk dance performer who earlier earned her living by singing and dancing on train.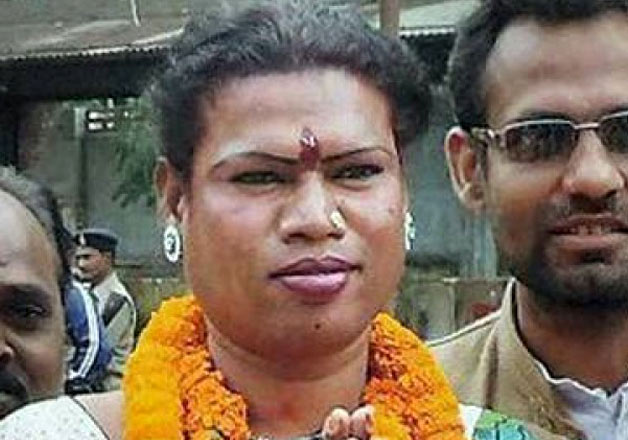 Bharathi: First transgender pastor
Had to leave her home seven years back, baptized to Christianity, Bharathi went through a tough life. Once an untouchable become the blessing for children and also responsible for conducting weddings. She has a bachelor's degree in Theology and is now serving as a pastor at Evangelical church of India.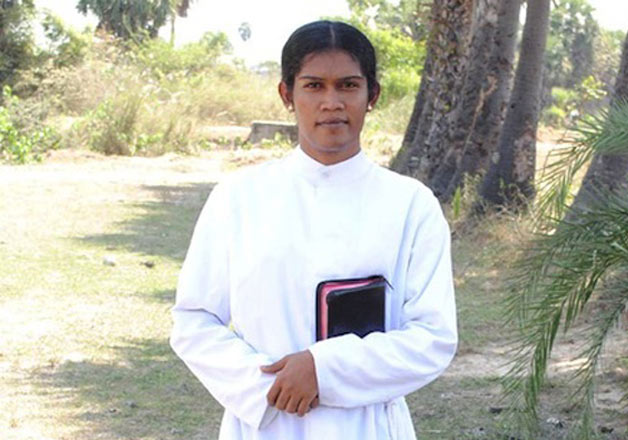 Manabi Bandyopadhyay: First transgender principal
Manabi is currently an associate professor in Bengali at Vivekananda Satobarshiki Mahavidyalaya and soon will be serving as the principal of Krishnanagar Women's College. She is author of the bestseller novel, Endless Bondage about Hijras.