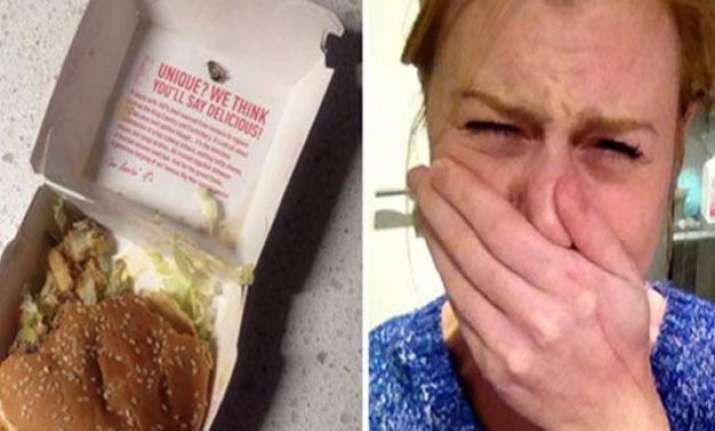 Cockroach found inside McDonald's hamburger in New Zealand, lady in deep shock!
In a shocking and disgusting incident, a lady in New Zealand finds a cockroach inside her Big Mac meal hamburger. As Ms Stevenson took the first bite, she found the half eaten cockroach inside her ordered meal.
Instead of complaining to the McDonalds outlet, the furious lady posted the entire matter on her Facebook account along with the pictures.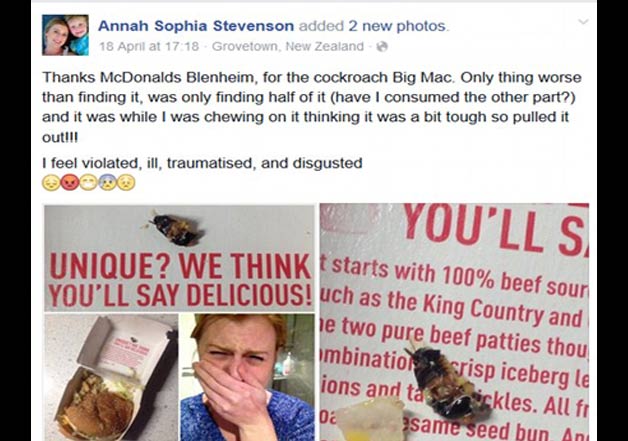 "Thanks McDonalds Blenheim, for the cockroach Big Mac. Only thing worse than finding it, was only finding half of it (have I consumed the other part?) and it was while I was chewing on it thinking it was a bit tough so pulled it out!!!
I feel violated, ill, traumatised, and disgusted."
As soon as the McDonalds authorities came to know about the incident, they called up Ms Stevenson. As reported, the burger was picked up from her place for conducting the test.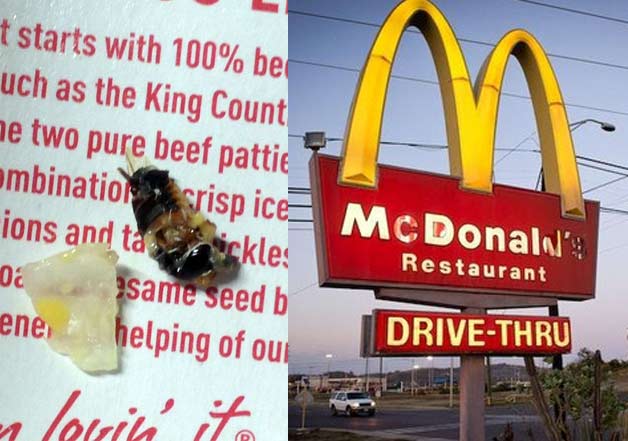 However, Ms Stevenson has demanded the burger back as she wants to carry out an independent level testing.
Well! Certainly you can't say I'm loving it after this incident!