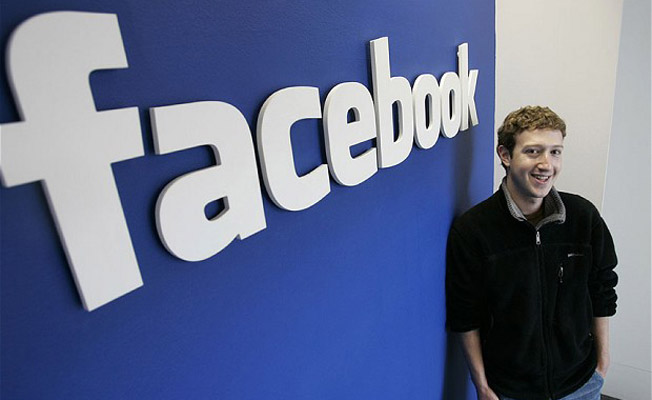 New Delhi; Mark Zuckerberg, whose brainchild Facebook has changed the way we look at social media, turns 32 today. A billionaire, Mark has defied rules to become one of the most known personalities around the globe.
He has changed the way interact with closed ones. So, we thought it would be best if you get to know some unknown facts about this genius.
What else will you call a man who is the youngest self-made billionaire? We all might just die dreaming, thinking and executing something as exciting and meticulous like Facebook!
1. We all are so used to calling it Facebook or FB, but did you know that this colossal social media platform was originally named 'theFacebook' around its initial release.
2. This brainy lad took Benjamin Franklin's quote about time (lost time is never found again) quite ardently. He still wears the same gray Facebook T-shirt to work almost every day so that he can squeeze in some extra time in the morning.  Smart we say!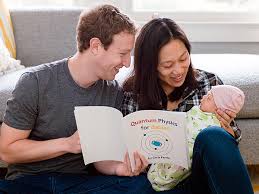 3. In 2009, he did something totally opposite. Since recession had done enough damage, Mark got all the more serious about his business and just as a symbol to express how important the year was for him, he wore a tie to work throughout the year.
4. People dote on their wives or children, but our Mr. Zuckerberg is totally in awe of his little Hungarian sheepdog named Beast. The cuteheart even has a Facebook page dedicated to him. And guess what? He is more popular than his master with 2 million fans.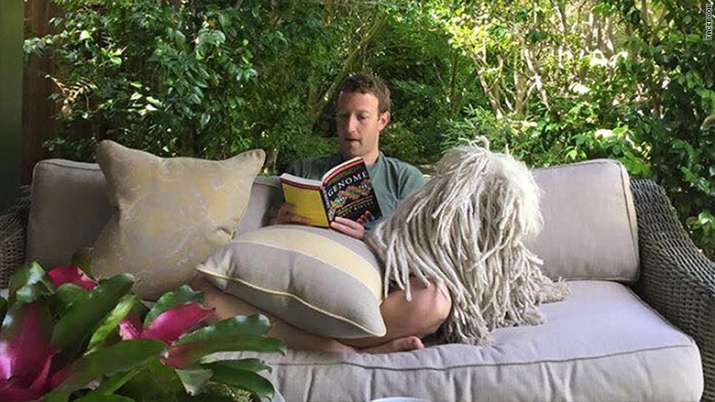 5. In November 2004, the first patent was issued. And today, Mark has as many as 50 patents in his name.
6. This one would blow you off! While applying for a course at Harvard University, Mark listed French, Hebrew, Latin, and ancient Greek as languages he could read and write. Pretty impressive!
7. When Mark created a program called Synapse back in his high school, biggies like AOL and Microsoft were all up to hire this mastermind. (By the way, for those who don't know what Synapse is, it is a program that uses artificial intelligence to learn users' music-listening habits). So amazingly cool!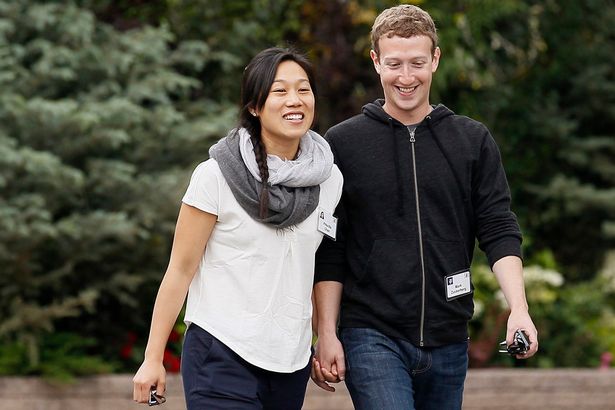 8. We always think the brainy lot are invincible. But not always! Mark suffers from red/green colour blindness (which means, he eyes can mostly detect blue). So now, we think we understand why Facebook is blue! Not that we are complaining.