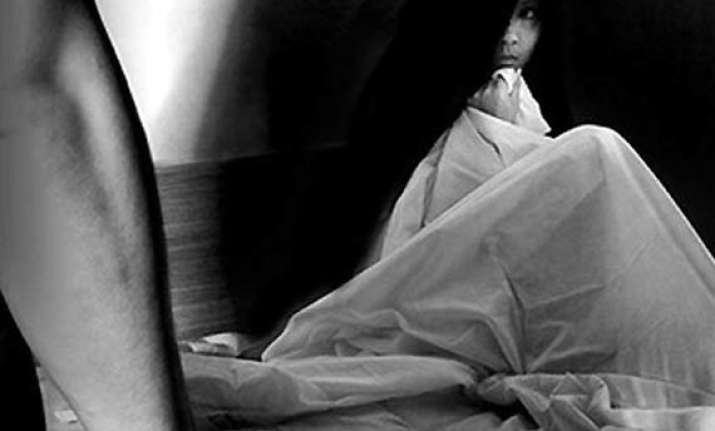 What these villagers do in name of 'tradition' is unbelievably shocking!
We Indians, someway or the other, feel proud and enthusiastic about the rich heritage, traditions and cultures celebrated in our country.
But, after knowing this so called 'tradition' followed by this village in Uttar Pradesh, India, you would hate the word.
Natpurwa Village, near Hardoi, whch is just 70 km away from Lucknow, capital of Uttar Pradesh, has been practicing 'prostitution' in the name of tradition since ages.
Fathers, brothers and other male elders in family are forcing their daughters and sisters into this dirty world. From the very tender age, girls are made to sell their bodies in return of some moolah.
Interviewed by Video Volunteers, the women of this village confessed that they didn't know the meaning of prostitution when they first did it…and accepted it as a traditional practice.
It is such an irony that politicians ask for vote in the name of women empowerment and ground reality of India tells a different story altogether.
We need to stand otherwise the sorry state will continue…
Watch Video here