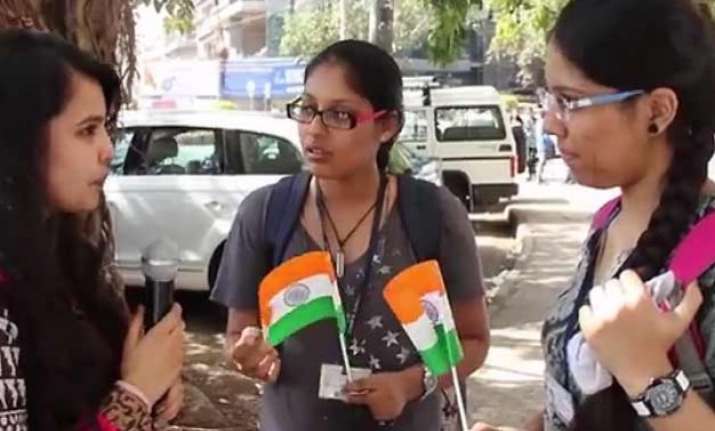 Being an Indian, how many times do you pay respect to your national flag in a year – 2, 4, 20?
Republic Day (sans night) + Independence Day (sans night) + 20 Indian cricket matches (against SA, Aus or Pak) = Only when it's on camera!
Yup that's true, if you don't agree with us - then count yourself.
Yathartha Pictures came out on streets asking Indians to play an unusual game that would fetch them 1000 bucks in 10 seconds! All that had to do was tear down their National Flag.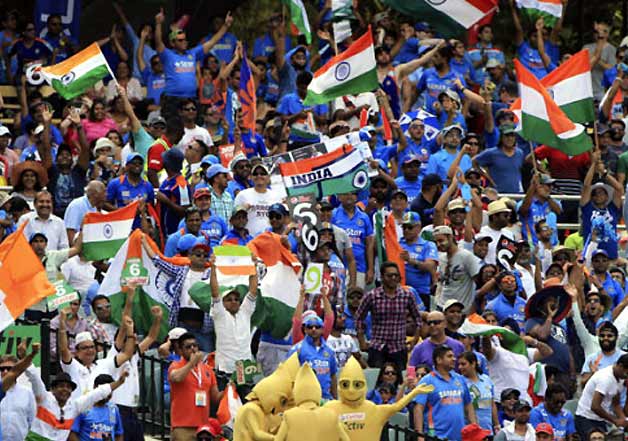 Image: Sports Rediscovered
As usual none of the people being asked agreed to it, citing their respect for nation's integrity - some even went to the extent of abusing the game host for daring to ask an Indian such a thing.
Watch their reactions here:
But does that really mean we have and duly serve the deserving respect?
Most of us pretend to have respect for our National Flag 24*7, but admit it we do not. Ask street cleaners, and they'll tell you how painful it is to see roads filled with trodden national flags - a devastating count in comparison to used crackers after Diwali.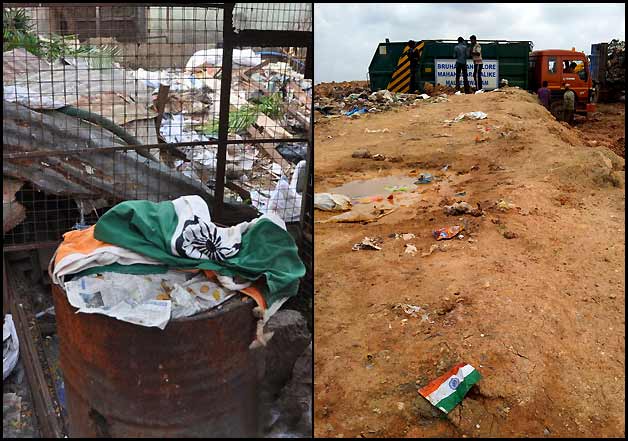 During the day we move around the city holding and wearing our national flags and by night they are left lying on roadsides. Do we actually know how to respect, or is it just for the cameras?
It's time for us to at least change ourselves, if not society!