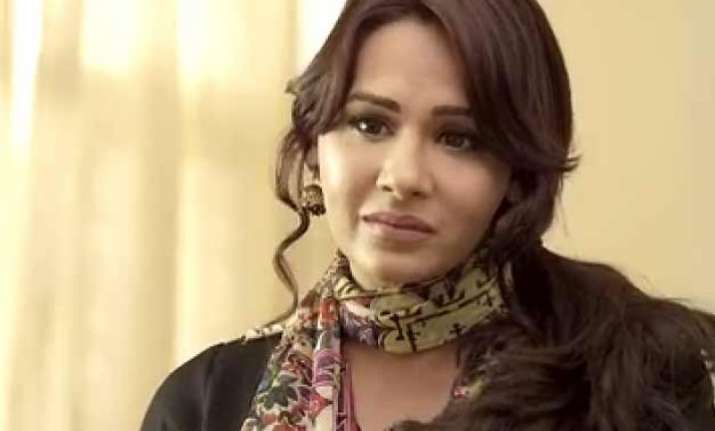 We often see young boys imitating Shaheed Bhagat Singh by wearing yellow turbans and growing moustache like him. But it's hard to imagine a girl hauling Bhagat's thought and acting the way he used to.
YouTube channel FilmyShots has uploaded a short film named 'Goonj' on the issue of women empowerment. The story is about a college girl who after being teased again and again by a boy doesn't find any solution until she herself slaps the boy in front of everyone.
"Behre kaanon ko sunaane ke liye dhamaake ki zarurat hoti hai. Aur maine dhamaaka kar diya!"
This famous dialogue by Bhagat Singh himself has been instrumental in the film's most important and opening scene. Watching the leading lady giving a fight back to the eve teasers will certainly give you Goosebumps.
Gone are the days when girls were the silent victims, now they will make the molesters taste their own medicine. Likewise a girl dragged her molester to the police station when nobody came for her help on a crowded local station of Mumbai.