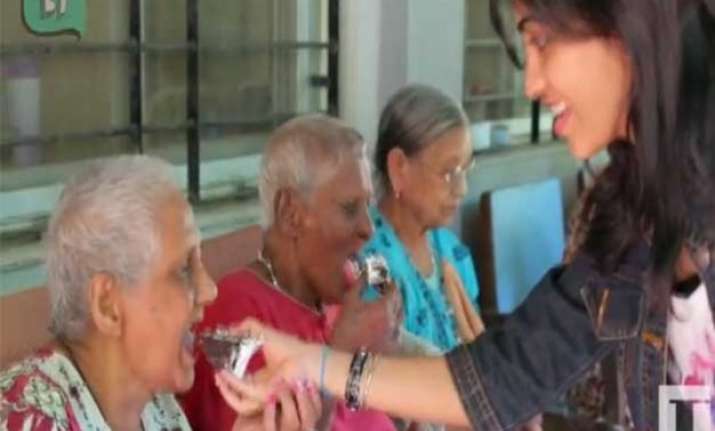 Cheer up as there's one more reason to jump with joy....
This video passes on a lesson for all of us: include more people in your times of happiness!
'Being Indian' has joined hands with 'The Logical Indian' to celebrate their first birthday. And this time in their pursuit of spreading joy and happiness, they decided to celebrate it at an old age home ( Jivan Asha).
As usual our host Sahil Khattar made them laugh with his inimitable timing.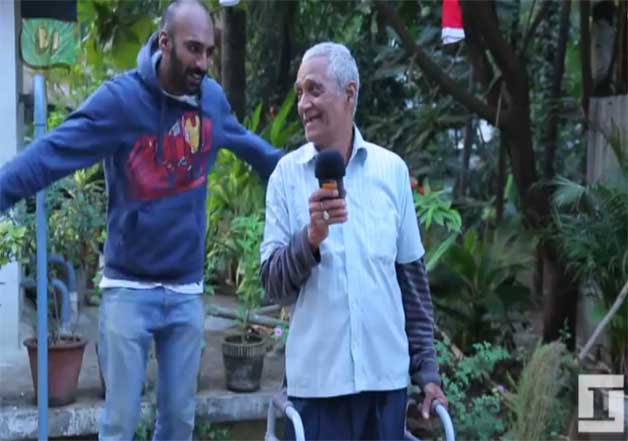 One old lady was offended when our host asked her, "Aapke zamaane mein...", to which she quickly retorted "Main kya 100 saal ki lagti hun kya?".
While seeing this video you will sense the happiness in their eyes. It's indeed a great gesture by these social media channels  who surprise us with their out of the box thinking.