Follow us on Know about the Biggest Air Evacuation in the history of Mankind!
Evacuating nationals from the conflict zone is one of the major tasks for any country, be it superpower America or developing country like India.
There have been plenty of rescue operations done by the countries in the past but the credit of carrying the biggest ever air evacuation in the history of mankind goes to none other than India.
In 1990, Air India entered the Guinness Book of World Records for the most people evacuated by a civil airliner. The operation was carried out during Persian Gulf War to evacuate Indian expatriates from Kuwait and Iraq.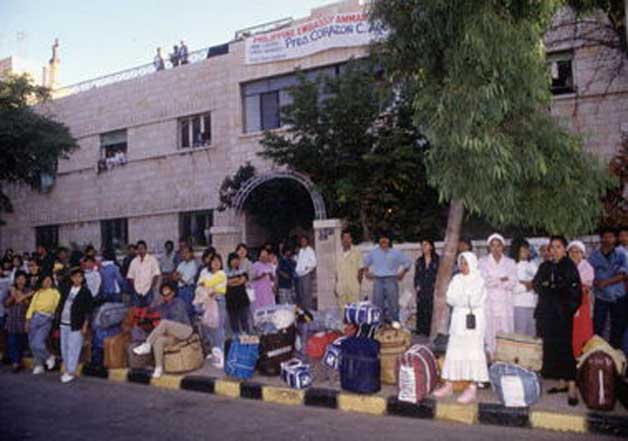 The rescue operation, which lasted for 59 days, evacuated over 111,000 people from Amman to Mumbai – a distance of 4,117 km.
Indian government, led by VP Singh, systematically flew over 488 commercial flights in association with Indian Airlines from 13 August to 11 October 1990, ensuring safe return of all Indian citizens.
However, back home in India, it was politically one of the most fragile times. India was in financial trouble and the VP Singh government was lacking support with the opposition trying to bring the government down. But leaving all problems aside, the Indian govt. decided to rescue its citizens.
And now in 2015, Narendra Modi government is carrying out the rescue operation "Raahat" to evacuate Indian nationals from strife-torn Yemen. With nearly 3,300 of its nationals out of Yemen, the government is looking at wrapping up the evacuation operation in a couple of days.