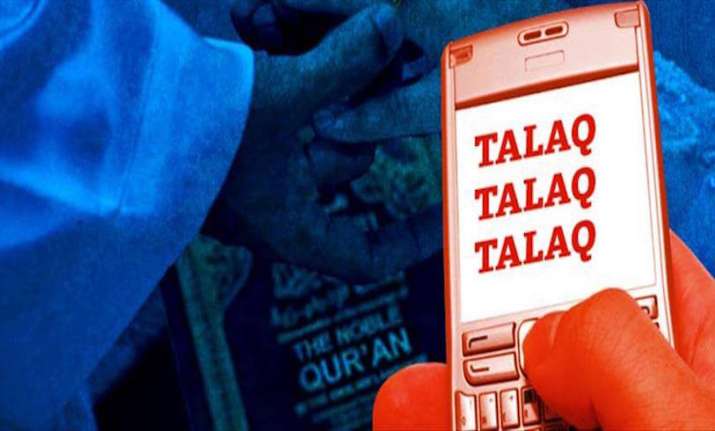 Remember the case of Pakistan cricket legend Imran Khan's infamous divorce through a text message? He simply wrote 'talaq, talaq, talaq' and parted ways with his wife and a former BBC journalist Reham Jhan. This is not a case in isolation. There are countless instances where divorce is happening in more ways than we can imagine. 
Under the system of Triple Talaq, a man can avail freedom from the bondage of marriage simply by saying 'talaq' thrice to her wife. According to a survey by the Bharatiya Muslim Mahila Andolan, 92% of the Muslim women in India want this controversial practice to end. While the government and courts are doing what they can, we take a look at such cases that happened in recent past and were talked about in public domain.
Also Read: Triple Talaq: Justice should be done to Muslim women, says PM Modi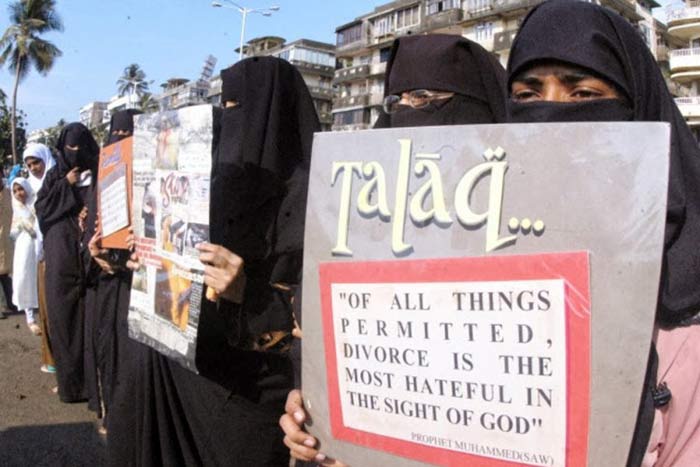 triple talaq
Cases of 'Triple Talaq' 
In a bizarre turn of events, a Muslim man, Ainuddin divorced his wife Dilwara Begum as she defied the village diktat by not voting to Congress, but BJP. 
Rehana, who resided in Pilibit, Uttar Pradesh suffered in the hands of the practice of 'triple talaq'. Her husband gave her divorce over a phone call. When she refused to accept the 'triple talaq'. Her in-laws assaulted her and poured acid on her. 
While the nation is debating over this topic, the cases of 'triple talaq' are coming in at regular interval. A Riyadh-based man created a headline by demanding a divorce from his legal wife. He published a newspaper advertisement to divorce his wife, who lives in Hyderabad. The advertisement was published in an Urdu daily. 
The case of Shayara Bano made headlines as she filed a petition in the Supreme Court to question the legality of triple talaq. She was made to go abortion as many as six times by her husband. She forced with contraception pills which damaged her health. Her husband, Rizwan Ahmed posted a 'talaqnama' to her which made her knock the doors of SC. 
Just a day before the above incident, a news broke out that a Hyderabad-based man sent a 'triple talaq' statement to his wife through a post card.
25-year old Afreen Rehman's world was devastated when she received a 'Speed Post' announcing her divorce. The young woman, moved to Supreme Court to demand justice against the "unfair practice of triple talaq". 
Shagufta, a mother of two girls was on the receiving end of this practice, when her husband handed her a divorce notice through 'triple talaq' after she refused to abort the child she was carrying in her womb. She even wrote to PM Modi to abolish this brutal practice that malign the institution of marriage. 
Another case from Hyderabad came up when two women claimed that they were given talaq over WhatsApp by their husbands. Heena received a message from her husband over WhatsApp with a text 'talaq talaq talaq'. Her husband sent divorce papers from United States where he was living and working.