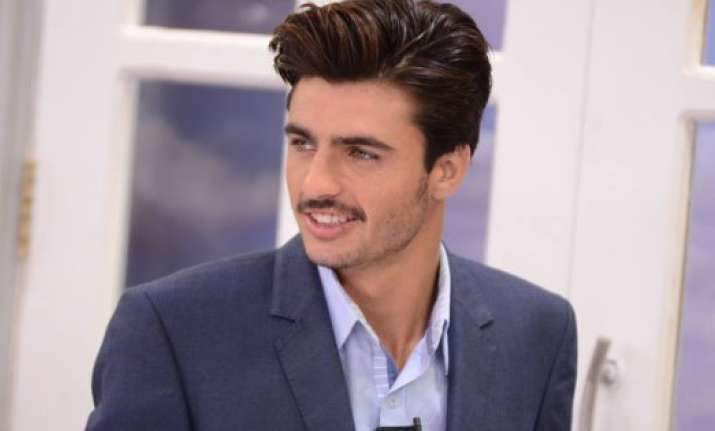 A few months ago, the Internet couldn't stop drooling over Paksitani 'chaiwala' Arshad Khan. Arshad became an overnight sensation because of his good looks and has now cut a music video. 
Titled 'Chaiwala- feat Arshad Khan', the video is directed by Usmais Khan and a Pakistani band "Lil Mafia Mundeer" has produced the music. The video can be seen as a tribute to Arshad's journey from just another tea vendor to becoming a star. 
The video starts with two rappers calling the Chaiwala but being left surprised to see his good looks and power to attract girls. It has words 'Chaiwala, Chaiwala' playing in the background that makes it catchy. 
Just like his viral photos, Arshad looked dashing in the video too. 
18-year old Arshad, who belongs to a poor family, saw a meteoric rise in social media when photographer Jiah Khan posted his picture on her Instagram account. Even the photographer was oblivious of the fact that she would be playing such a big role in shaping his future.  
After his drool-worthy pictures became a talking point, the tea vendor got a modelling contract and a live makeover at the popular Pakistani TV show, 'Good Morning Pakistan'. 
In fact, superstar Shah Rukh Khan also took notice of him. A video in which Arshad said he was a huge fan of King Khan was shared by the superstar and he had said that beauty lies in simplicity. 
Speaking about his newfound stardom, Arshad had said that he gets shy when people come to him asking for photos. He also said that all the attention hampers his work. But looks like Arshad was never meant to be just another tea vendor and this new video proves just that.