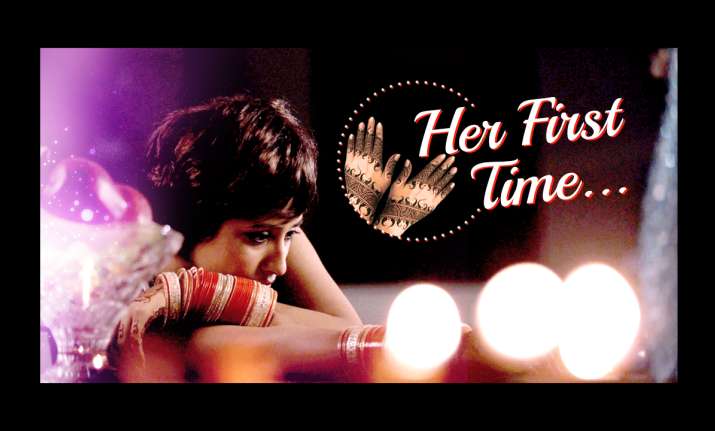 New Delhi: Karwachauth is an auspicious festival for every woman. For the long life of their husbands, wives fast for an entire day not even drinking a drop of water till the sight of moon. It is after seeing the moon that women break their fast.
While the festival is awaited by women all over India, there are definitely few who don't share the same excitement; the ones who keep fast for the first time.
This video captures the feeling of every girl who keeps fast for the first time. Now, don't get us wrong, just because the newlywed girl is not excited about the festival she might love her husband less. No, that is not the case. It is just that staying hungry all day long diverts her mind from the feeling of love to food.
Staying true to what every girl must be thinking, this Flunky-Flunky video which has arrived just in time of Karwachauth, hits all the right notes. The video shows how a newly-wed girl cannot stop thinking about sweets, as she waits for the moon to show up.
While a larger part of the video tells about the girl's cravings, it is the end which will melt your heart. The sweet conversation between the couple will make you believe in endless love.