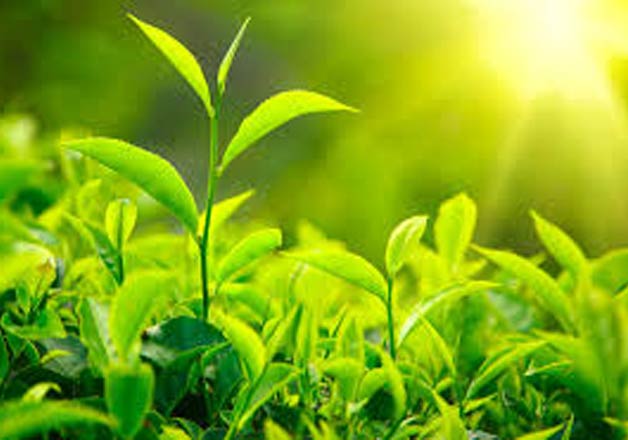 New Delhi: Prions are special proteins which help plants in collecting environmental memories and with their help plants also remember flowering and other natural processes, a new study has revealed. 
According to the research, plants can form memories of past events and also make decisions with the aid of prions and then can pass this to their offspring. 
A study authored by an Indian biologist, Sohini Chakrabortee, at the Massachusetts Institute of Technology (MIT) has discovered that even plants have memory cells. An analysis was done over 20,000 plants after which a special protein called prions was discovered that plays an essential role of neurons to form their environmental memories.
Under certain circumstances, these proteins known as prions fold and also make other proteins present around them to fold as well. The memories are then formed by the damage caused in this folding process. 
Just like human brain cells store information by changing the  molecules in a special arrangement. In the same manner, prions present in plants also change their shape in such a way to memorise events.
Prions also play an important role in flowering of plants. They are very much capable of keeping information stored for a long duration of time. The present study in the Proceedings of the National Academies of Sciences makes the role of prions in plants very clear.