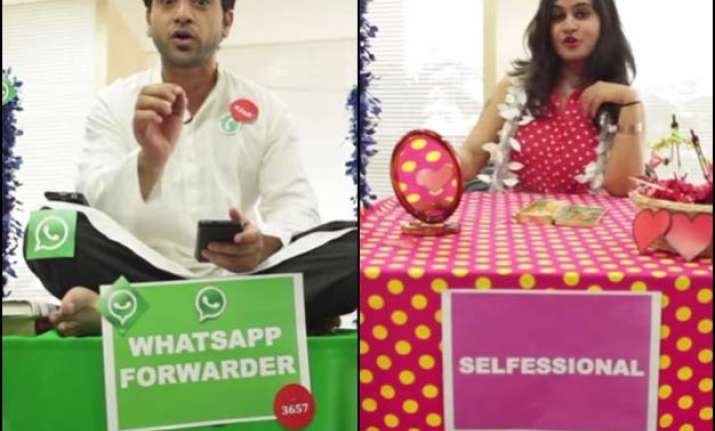 IT, Teaching, Engineering, Medicine professions in India are now a thing of past. If you happen to be looking for a job change, you might wanna hear us out!
With too many start-ups bludgeoning the Indian economy (hopefully for good!), we wonder if few more professions could be made available in India. From Selfiessional, to WhatsApp Forwarder to Listical content writer, Fame Comedy presents you with plethora of job options that we wish would have been real! Or who knows might become real in near or far future.
Also read: 5 jobs in India that pay surprisingly better than a regular office job!
Enough talking, watch the video right away: