Follow us on This time Being Indian team has landed into the most cosmopolitan city of India.
It's none other than Bengaluru; the most preferred destination of both Indians and foreigners coming to India.
People come to this city from all across the country for pursuing higher education and then to fetch a job.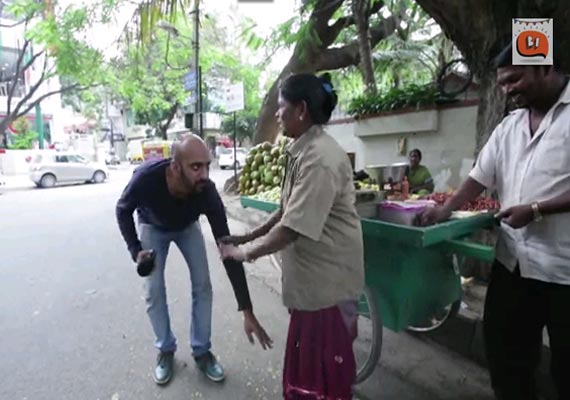 It is the silicon valley of India.
When our host asked the people, why they prefer Bengaluru over other Indian cities, their answers were seriously hilarious.
While the wonderful topography and pleasant weather of the city is one of the reasons; also the people are very friendly here.
The pub culture is awesome, girls are chilled out and above all the people here are peaceful and very high spirited.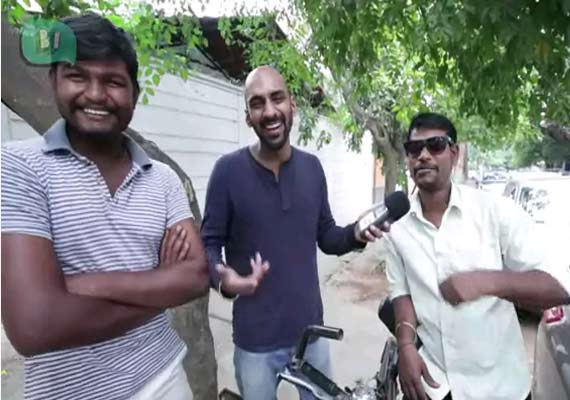 Though city's name has been changed to Bengaluru, the city folks prefer calling it Bangalore.
The video has its share of lighter moments. We hope that you will enjoy the video.