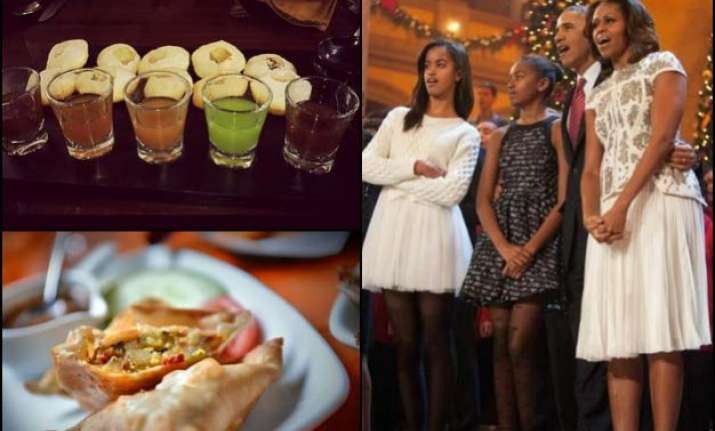 So, Mr Obama is finally coming back to India, and we are ready with our plan to serve him some 'desi' flavors!
No matter how many big shot chefs are appointed, nothing they prepare can beat - what we suggest him to try out during his stay in Delhi.
Move away, with chicken, prawns & sea-food, we plan to serve Mr president some offbeat, yet enticing delicacies might have some foreign touch but are laced with 'desi' touch in & out!
We are even more than welcome to let First lady Michelle Obama and the couple's beautiful daughters Malia & Sasha to relish these as well…
So here we are with our very own compiled a list of appetizing gourmet which might compel them to visit India over and over again:
Chinjabi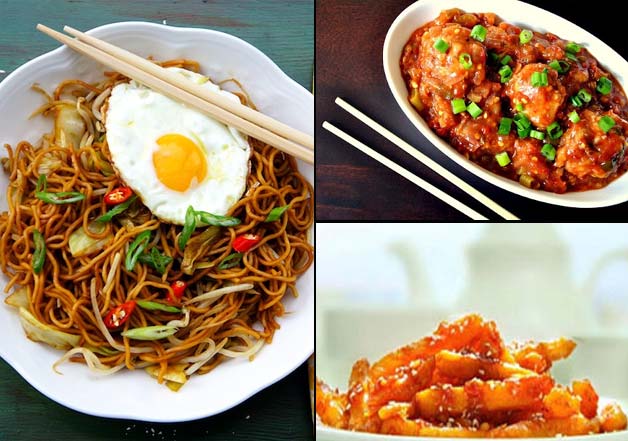 As unique as it sounds, the authentic 'tadka maar' Chinese dishes with dash of Punjabi 'chhonk' would make them forget the original Chinese (we mean food!).
And we also recommend them to try out Indian 'french fries' the yummylicious…. Honey Chilli Potatoes! Who know they might ask McD's to look out…
Vada Pao pizza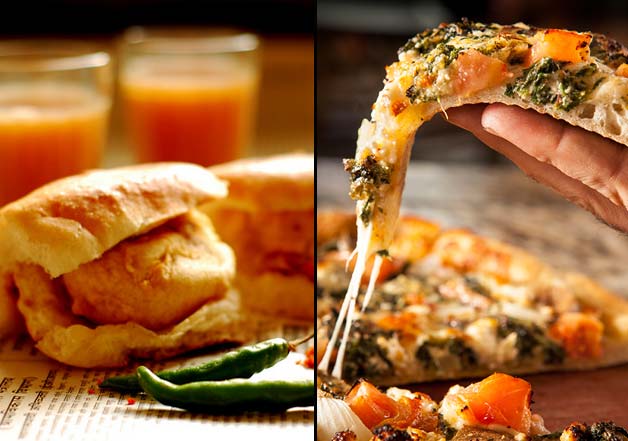 The newly innovated Marathi version of Italian food or vice versa, is prepared keeping in mind his western sentiments; the dish would surely leave a power-pack impression on Obamas.
What more fun can be when we'll them that this dish would cost them just 12 bucks (ministers….are you listening yes 12/- Rs)
Bullet-proof coffee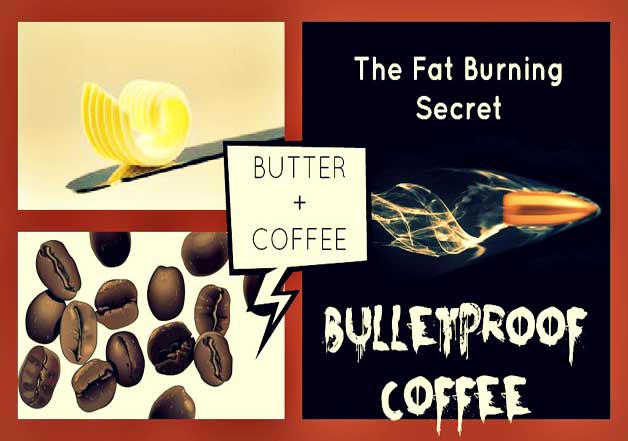 So much for the high-security and all, we bet he would have never tried or even heard of our very own 'Bullet-proof coffee'.
This specially prepped coffee with a dash of butter slabs would not only add up to his taste, but would also heat up his body in this chilly winter.
Chicken Samosa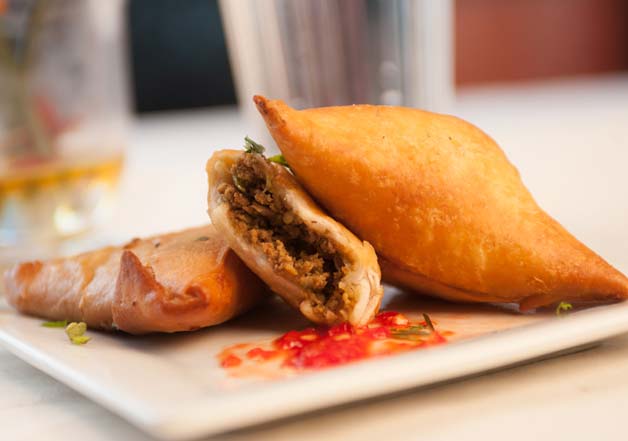 We bet he wouldn't have taste this last time.
But surely a dish such as this would juice up Mr. President's salivary glands; the best part would the masala chicken filling ….ummmm!
Ladoo Biryani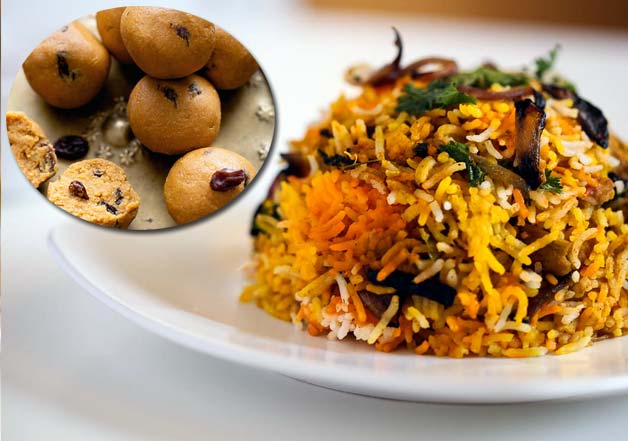 Biryani photo ourtesy: cravecookclick.com
It's a complete package of Foodertainment!
A dish where one starts up with zesty 'biryani' laced with authentic spices and aroma & ends up digging into sweet laddoos.
Cocktail Golgappas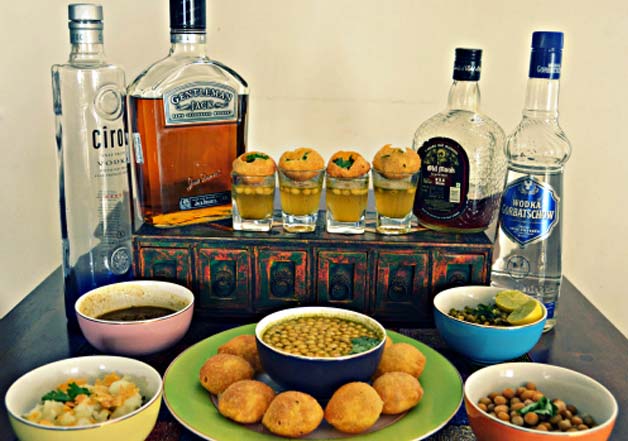 Photo courtesy: www.bootlegger.in
We bet as every Indian woman, Mrs Obama & her daughters won't be able to resist the 'Cocktail Golgappas'.
The epic flour dough bombs would explode (not literally) in their mouth letting them get a taste of their favourite Wine or mocktails.
This rare mix of yummy golgappas served with vodka, scotch & whiskey, suiting their choice would leave them asking… 'Bhaiya Ek Aur Dena'!
Khichdi Nachos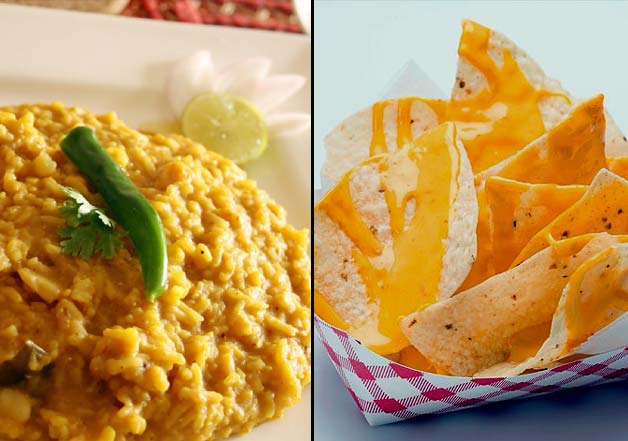 And again an 'east meets west' dish, where toppings of our very own authentic Indian 'khichdi' would be served atop dry nachos and the results will definitely amuse the President.
Forget dips, varieties of chutneys would make them gobble all nachos at once!
Here is wishing Mr. Obama & family n extremely flavorsome voyage!