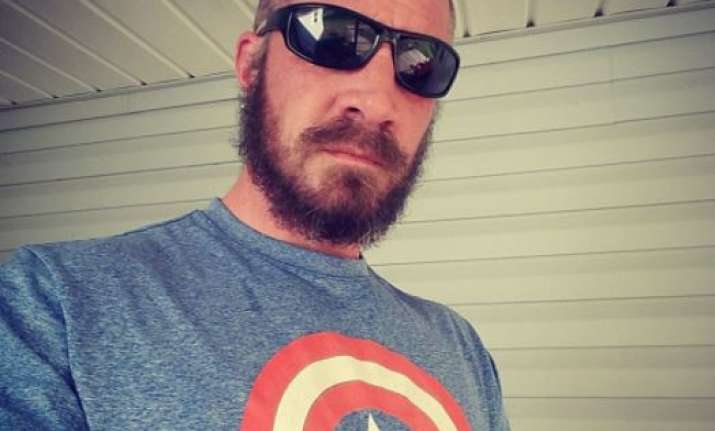 Overprotective fathers ever ready to threaten or thrash those who trouble their daughters dominate our society. In modern age when young girls are stepping out of their houses to build up their career, it is on them to tackle all oppressive forces. Defying the general definition of father, an American dad has posted ''rules for dating my daughters'' on his Facebook page. J Warren Welch who is father of five daughters said that potential suitors should ask his daughters ''what their rules are?''. Since then, Mr. Welch is winning the internet for his feminist approach. Shared on September 3, the Facebook post has garnered 35,588 shares and 7.3K likes so far.
Mr. Welch who wants his daughters to make their own rules is posing a challenge on overprotective fathers. He is raising his daughters in such a manner that they know well how to deal with those disrespecting them. With the caption "I ain't raisin' no princesses,'' the doting dad wrote, ''I'm not raising my little girls to be the kind of women who need their daddy to act like a creepy, possessive badass in order for them to be treated with respect. You will respect them, and if you don't, I promise they won't need my help putting you back in your place. Good luck pumpkin.''
Many commented on his post, backing his stance. ''This is ace! Thank you for articulating my sentiments exactly!!'' wrote one Facebook user. ''Raise your girls to be proud and confident in the gifts they were blessed with. Nothing more intimidating to an ego driven male than an empowered confident woman. That's your role as a father,'' said another.
Till now, response to his refreshing set of guidelines has been ''overwhelmingly positive,'' said Welch. This also makes him believe that nation's thoughts are moving in right direction and is a strong indication of a huge change. Welch who lives in Jonesborough, Tennessee with his wife Natasha has two 16-year-olds, a 13-year-old, a 12-year-old and a 7-year old. Living in a family with more number of females certainly must have influenced his thinking.