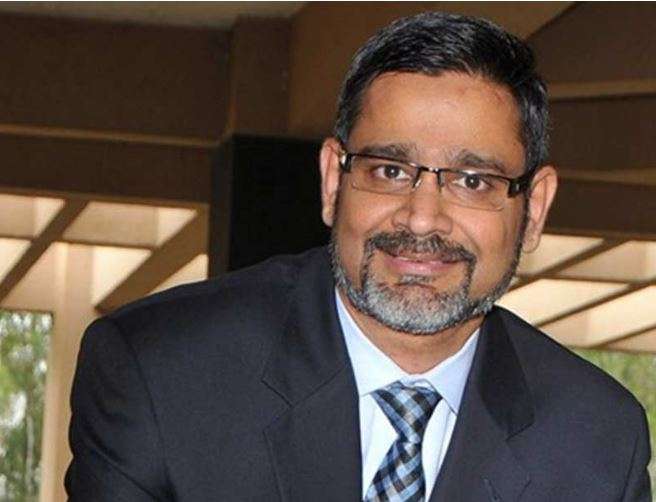 Wipro announced on Thursday (June 6) that Azim Premji will retire from the company as Executive Chairman. Wipro's Chief Executive Officer Abidali Neemuchwala will be its new Managing Director. But who is Abidali Neemuchwala. Read on to know.
Abidali Neemuchwala has been Wipro's CEO since 2016.
He was born on December 8, 1967
After pursuing BE in National Institute of Technology and Masters in IIT Bombay, he joined Tata Consultancy Services in 1992.
During his 23-year stint at TCS, he was mentored by Natarajan Chandrasekaran
He was appointed as group president of Wipro in 2015.
In 2016, he suceeded T K Kurien as CEO of Wipro
He lives in Dallas, Texas
Abidali Neemuchwala was instrumental in Wipro's deal with Alight Solutions worth Rs 1.8 billion dollars.
He will now be Managing Director of Wipro while Azim Premji's son Rishad, will be the executive chairman of the company.