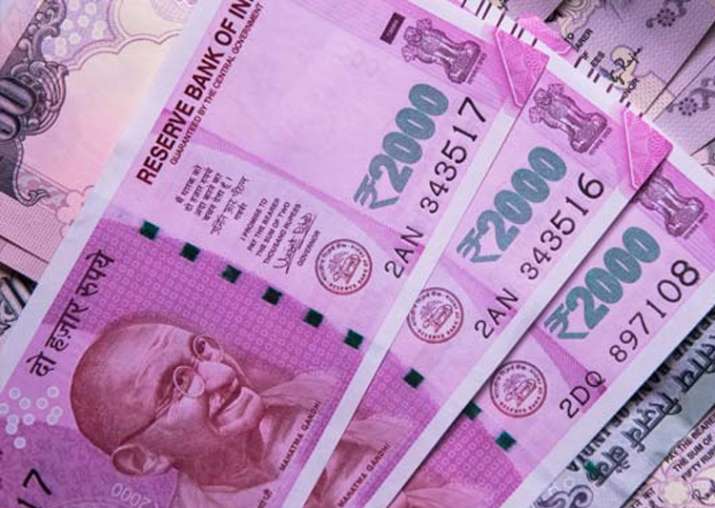 Stock exchanges have identified at least 500 publicly traded firms who share their directors with suspected shell companies. The exchanges have now served notices to these firms asking them to explain why these directors have been disqualified and when the companies plan to replace them.
While the National Stock Exchange or NSE has so far sent out 307 notices to listed companies in two tranches seeking explanations on their disqualified directors, the Bombay Stock Exchange (BSE) has identified 500 listed companies so far and is in the process of sending notices to them, a Mint report cited two people in the know as saying.
The move follows a government statement on September 12 saying it had identified 106,000 directors of companies that did not file their financial statements or annual returns for three straight years, violating provisions of the Companies Act, 2013.
The names of the directors were subsequently made public.
As per the MCA directive, these directors cannot serve on the board of any company for the next five years. Some of the directors were disqualified retrospectively from November 2015.
Any digital signatures by these directors on annual reports, financial results and other company documents will not be accepted by Registrar of Companies (RoC), the Ministry of Corporate Affairs said.
The Mint report said that while most of the firms were small with suspended share trading, about 50 companies impacted are larger companies and are in BSE top 500.