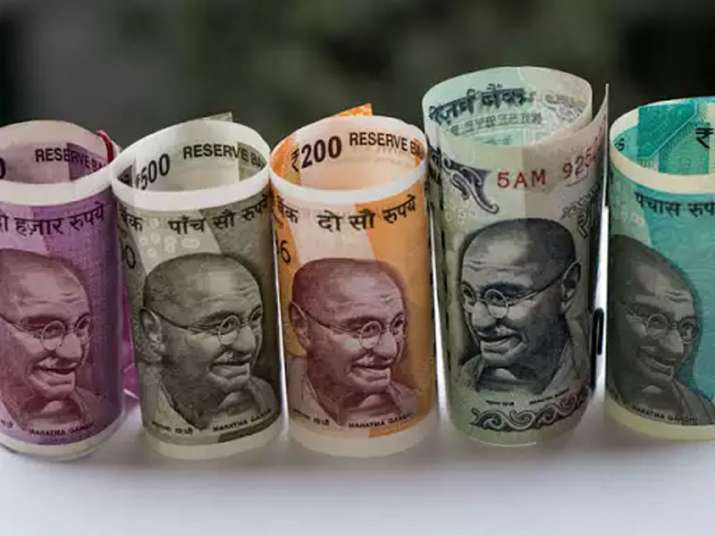 Continuing its downward trend, the rupee hit a record low of 70.32 against dollar on Thursday crashing 43 paise further from its previous value. The rupee had touched 70.10 on August 14. Forex dealers said besides strong demand for the American currency from importers, capital outflows mainly weighed on the domestic currency.
A sharp surge in trade deficit too impacted the rupee. Trade deficit soared to a near five-year high of USD 18 billion, data released by the commerce ministry earlier this week showed.
Furthermore, depreciation of the Turkish lira against the dollar after the US imposed tariffs on steel and aluminium imports also put pressure on the Indian rupee, they added.
Attributing the fall in rupee value against the US dollar to "external factors", Economic Affairs Secretary Subhash Chandra Garg had said that there was nothing to worry about as long as the depreciation was in line with other currencies. 
Sensex, Nifty open in red
Meanwhile, the benchmark BSE Sensex fell over 207 points and the NSE Nifty slipped below the 11,400-mark in early trade on selling in metal, realty and banking stocks amid weak macroeconomic cues and sustained foreign fund outflows.
The 30-share index dropped 207.03 points, or 0.54 per cent, to 37,644.97. The gauge had gained 207.10 points in the previous session on Tuesday.
The NSE Nifty fell below the 11,400-mark, shedding 58.15 points, or 0.50 per cent, to 11,376.95.
Market sentiment turned weak as investors turned cautious after the country's trade deficit soared to a near five-year high of USD 18 billion.
(With inputs from agencies)