Follow us on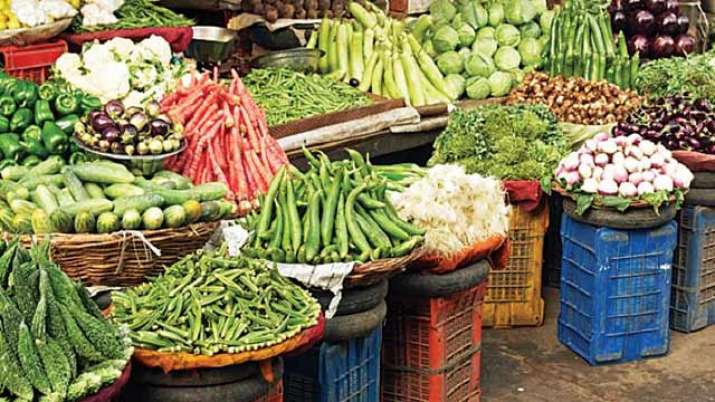 The year-on-year retail inflation rate dropped to 2.05 per cent in January, lowest since June 2017, government data showed on Tuesday.
The decline was due to a fall in food prices and smaller increases in fuel costs.
The Index of Industrial Production (IIP) for the month of December 2018 tood at 133.7, 2.4 per cent higher as compared to the level in the month of December 2017.
While the January Consumer Price Index (CPI) combined inflation was 2.05 per cent.