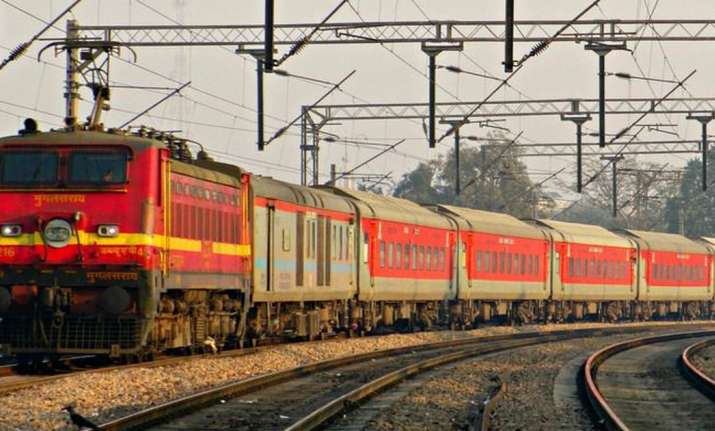 One year after its introduction, the government has said it is reviewing the flexi-fare system introduced for Rajdhani, Shatabdi and Duronto trains. The system, much like surge pricing, saw 10 per cent of the seats sold at normal fare and the fare increased 10 per cent thereafter for every 10 per cent of the berths sold. The highest fare was capped at 50 per cent more than the normal price of the ticket.
Railways Minister Piyush Goyal said on Thursday that the ministry was in the process of reviewing the flexi-fare system and that there could be some changes brought into it. "We are holding discussions to review flexi-fare system in a way that passengers do not face inconvenience and the Railways are also able to meet its revenues. There are chances of a few changes in the flexi-fare system," Goyal said.
Minister of State for Railways Manoj Sinha said the government was not considering any hike in the rail fares at present.
The planned move comes amid travelers complaining of high fares, which was also leading to several seats going empty due to the cost. The Railways minister said that the issue of flexi-fare system had been brought to his notice and the government was discussing ways to improve it so it meets revenue targets without hurting people's pockets.
As per official data, the Railways has earned an additional revenue of Rs 540 crore between September 2016 and June 2017 through this scheme.