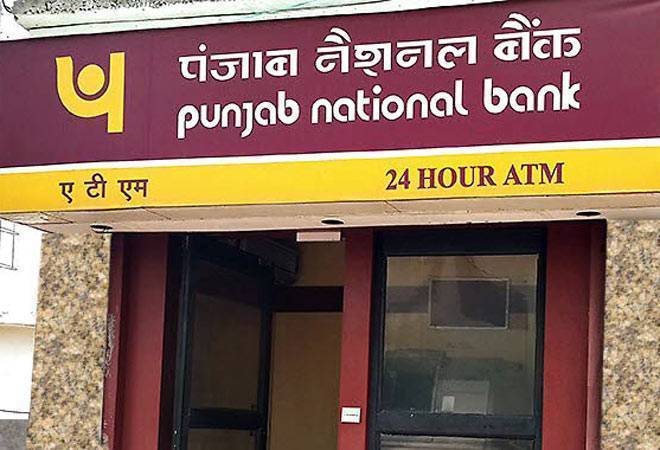 Shares of the Punjab National Bank (PNB) on Thursday continued to slump for a second consecutive day after a $1.8 billion fraud was detected in one of its branches in Mumbai.
Around 2 pm, the scrips of the bank declined by 7.17 per cent to trade at Rs 135.35 per share, less by Rs 10.45 from the previous close at Rs 145.80.
Stocks of jewellery companies like Gitanjali and PC Jewellers too declined after authorities blamed billionaire diamond trader Nirav Modi for the fraud.
Stocks of Gitanjali Gems plunged over 18 per cent while those of PC Jewellers fell over 5.33 per cent on the BSE.
"Gitanjali Gems shares slumped 18 per cent to Rs 48.05 after PNB said on Wednesday it had been defrauded of about Rs 11,400 crore by jeweller Nirav Modi, his maternal uncle Mehul Chinubhai Choksi and other relatives through a clutch of companies they own," Dhruv Desai, Director and Chief Operating Officer of Tradebulls, told IANS.
On Wednesday, PNB -- the second largest public sector bank in India - informed the stock exchanges through a regulatory filing that it has detected a $1.8 billion fraud in one of its branches in Mumbai.
In the filing, PNB put the quantum of fradulent transactions at $1,771.69 million (around Rs 11,515 crore), which is equivalent to eight times the bank's net income of about Rs 1,320 crore ($206 million).
The bank's shares had plunged drastically on Wednesday following the regulatory filing to close lower by 9.81 per cent at the BSE.
On Thursday, the Enforcement Directorate launched a nationwide raid on the offices, showrooms and workshops of billionaire diamond trader Nirav Modi.