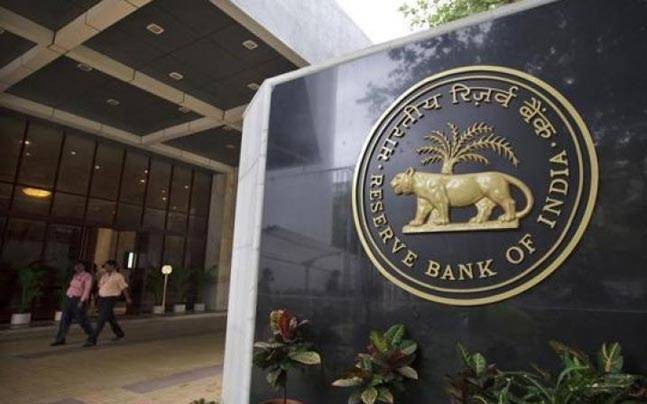 The Reserve Bank of India has revealed that over 23,000 cases of bank fraud involving a whopping Rs 1 lakh crore were reported in the last five years.
In reply to an RTI query, the central bank disclosed that a total of 5,152 cases of fraud were reported in banks from April, 2017, to March 1, 2018.
In the previous financial year (2016-17), 5,000 such cases were reported, the RBI added.
According to the Reserve Bank, the highest ever fraud amount of Rs 28,459 crore was involved in these cases of fraud reported from April, 2017, to March 1, 2018.
From 2013 to March 1, 2018, as many as 23,866 cases of fraud, of Rs 1 lakh or above in each case, were reported. A total of Rs 1,00,718 crore was involved in all the cases put together, according to the RTI reply. 
Giving the break-up, the RBI said 4,693 such cases (involving Rs 18,698 crore) and 4,639 cases (involving Rs 19,455 crore) were reported in 2015-16 and 2014-15 respectively. 
In 2013-14, banks reported 4,306 cases of fraud, involving Rs 10,170 crore, the central bank said. 
"The reported fraud cases are processed and action is taken according to the facts and circumstances of individual cases," the RBI said.