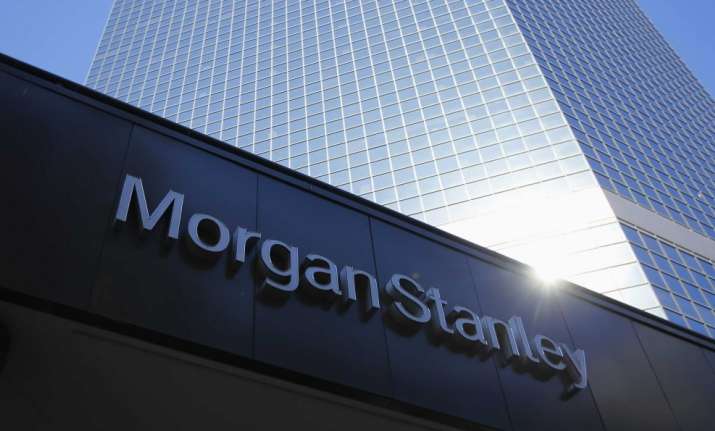 A combination of global growth, improving capex, fiscal spending and a buoyant consumer could push the benchmark Sensex to 35,700 points by 2018-end, an increase of 6 per cent from its current levels, Morgan Stanley has said.
Observing that earnings prospects are the strongest since 2010, Morgan Stanley said it is optimistic on industrials, corporate banks, infrastructure owners, discretionary consumption, domestic materials and software stocks to drive the growth.
The Sensex has clocked 26 per cent growth so far this year.
"Earnings revisions breadth is likely to be in positive territory after spending nearly seven years in negative territory," the brokerage said in a note to its clients. "Corporate India's earnings and balance sheet recession is over and free cash flow is very strong, setting the stage for private capex."
The global brokerage sees India outperforming emerging markets in 2018 based on the level of trailing foreign portfolio investors (FPI) inflows which suggest a bounce in demand for Indian stocks.
Morgan Stanley says a best-case-scenario analysis shows Sensex could touch 41,500 by December 2018.
The brokerage sees positive signs of private investments picking up on the back of bank recapitalisation and a boost in consumption and exports.
"The governments recently announced plans to infuse $32.5 billion of capital into state-owned banks will help accelerate the NPL resolution process, improve the headroom for growth and boost investors' and corporate sentiment," it said.