Follow us on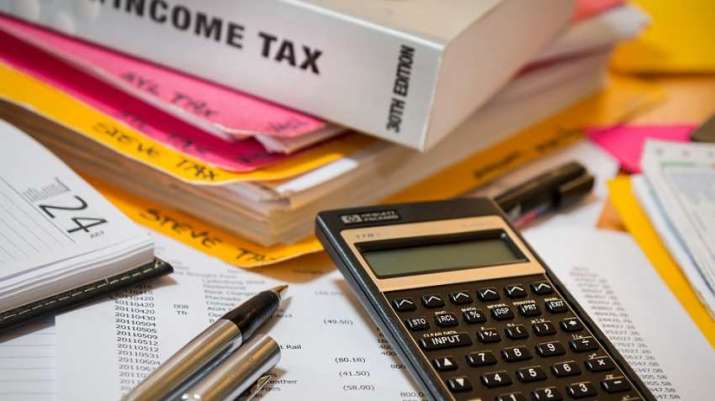 July 31 is the last day for filing Income Tax Return (ITR) for the assessment year 2019-20 (the financial year 2018-19). This year, certain sections of ITR forms will be pre-filled as notified by the Income Tax Department. Individuals can file ITR online through income tax's e-filing ITR website. 
The department is providing pre-filled ITR-1, ITR-2, ITR-3 and ITR-4 forms that are available for download as XML files. It is important for individuals to file Income Tax Return before the last date or may have to face its consequences.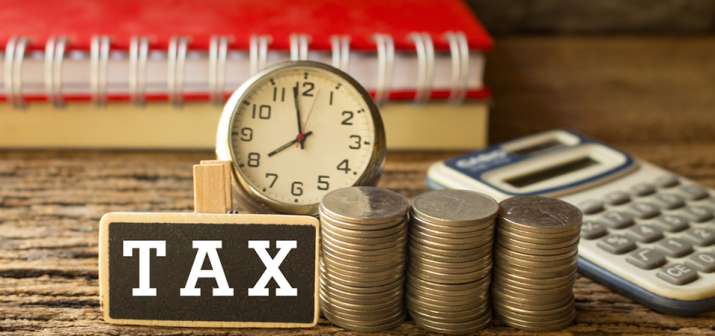 Who needs to file ITR?
Individuals having an annual income of Rs 2.5 lakh or more need to file income tax returns, according to the Income Tax Department's website
For senior citizens -- between 60 years and 80 years of age, the limit is Rs 3 lakh
For super senior citizens -- aged above 80 years, the limit is Rs 5 lakh
Individuals depositing more than Rs 1 crore in a current account in a year
Individuals spending more than Rs 1 lakh on electricity in a year
Individuals spending more than Rs 2 lakh on foreign travel in a year
Individuals claiming a capital gain exemption (under Section 54/54F) that brings them within the exemption limit
What happens if you miss filing I-T return?
A hefty amount of fine is levied on individuals who miss filing ITR by the due date.
Until December 31 -- fine is Rs 5,000
Until January 1/March 31, 2020, fine is Rs 10,000
For those whose income is below Rs 5 lakh, the late fee is Rs 1,000
Important: If you fail to file an income tax return, and tax due is more than Rs 25 lakh, you can even face a seven-year jail term.
How to file Income Tax Return (ITR) online:
Step 1: Individuals have to register themselves with the Income Tax Department's e-filing portal -- incometaxindiaefiling.gov.in -- using their Permanent Account Number (PAN).
Step 2: Prepare and submit return and income tax. And interest, if any, will be automatically calculated.
Step 3: After submitting the return, individuals need to verify their returns using Electronic Verification Code (EVC) or Aadhaar OTP or digital signature certificate.
ALSO READ: ITR E-Filing Alert: New rules you must know before filing income tax return online
ALSO READ: 7th Pay Commission: Central govt employees likely to get 5% DA hike; all about Dearness Allowance