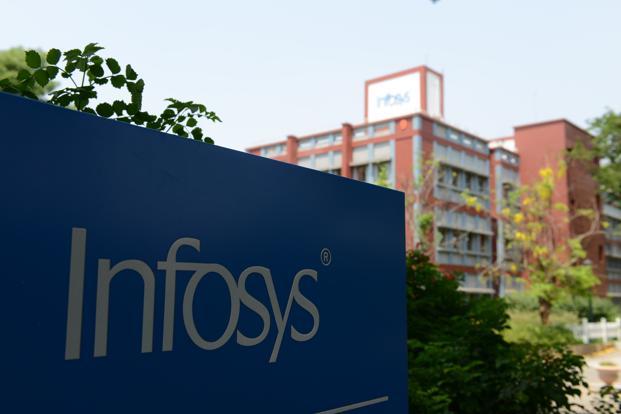 India's largest information technology company today reported a 28% sequential fall (QoQ) in net profit during fourth quarter (Q4) of Financial Year 2017-18.
However, in terms of YoY comparison, the company's Q4 profit witnessed a rise of  2.4 % and the revenue for the quarter rose 5.6% to Rs18,083 crore.
In a statement, the company said that its net profit rose to Rs3,690 crore in the three months ended 31 March. It was Rs3,603 crore in the same period a year earlier.
According to reports, one of the important reasons behind the sequential drop in the company's fourth quarter profit was because Q3 FY18 included positive impact of USD 225 million on account of conclusion of an APA with the US IRS.