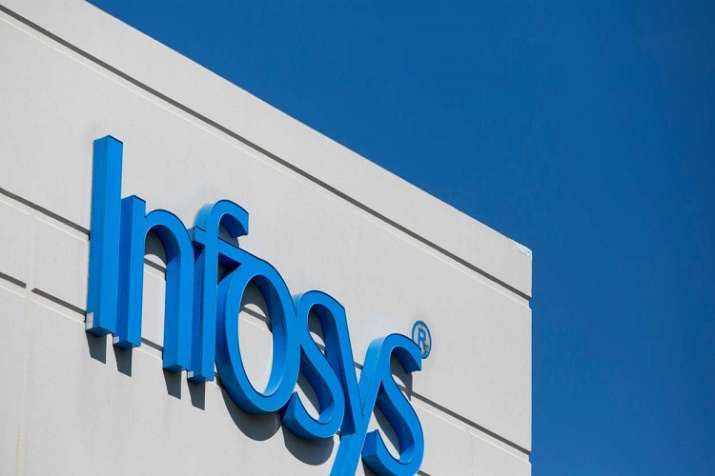 Software major Infosys on Tuesday denied an investigation by the US regulatory watchdog Securities and Exchange Commission (SEC), calling it 'baseless' and 'incorrect'. The country's second-largest IT services firm also asserted that it has sufficient time to file a key US regulatory document -- the subject of a recent whistleblower complaint -- and said the filing will be made "within the stipulated time". 
"This is to clarify that the company will file the Form 20F within the stipulated time and has sufficient time to do so. Speculation that the Form 20F is not filed in time or there is an ongoing SEC investigation is baseless and incorrect," Infosys said in a regulatory filing on Tuesday.
The BSE filing by Infosys comes in the wake of reports that an anonymous whistleblower has flagged concerns over the firm not filing with the US market regulator the stipulated Form 20F, a key document outlining the financials and key risks to the company, generally filed between May and June. 
Infosys is also listed on the NYSE. 
The whistleblower, in a recent letter to both Indian and US market regulators, had said, "The company's undue delay in filing Form 20F with its deafening silence on any reason for such delay raises several questions and risks to the shareholders." 
Form 20-F has to be filed by foreign companies with listed equity shares on exchanges in the US. 
The form calls for the submission of an annual report within six months of the end of the company's fiscal year.