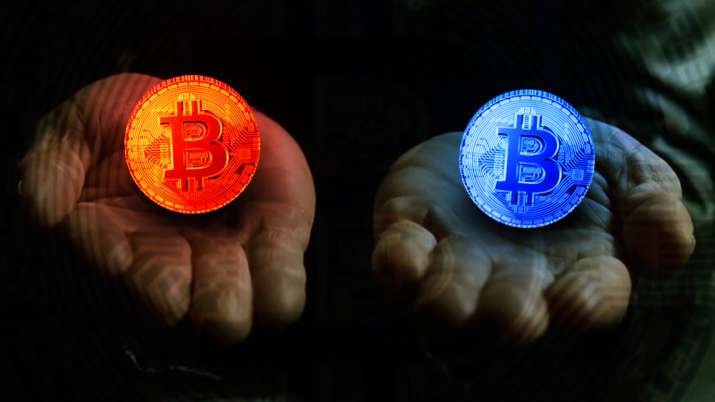 Bitcoin prices continued to tumble on the Luxembourg-based cryptocurrency exchange BitStamp as the prices fell below $6,000 on Tuesday, a shave-off of almost 65 per cent from $17,150 a month ago. In January, the prices of cryptocurrency were nearing $20,000, but its value dropped to as low as $5,921 on Tuesday, reports said. 
It's the lowest for the cryptocurrency since mid-November. 
In India, bitcoin is trading drastically low. The buy price on Coinsecure is Rs. 4,50,000 while the selling price is Rs. 4,40,000. Union finance minister Arun Jaitley said in his annual budget speech on Thursday, "The government does not consider cryptocurrencies legal tender or coin and will take all measures to eliminate the use of these cryptoassets in financing illegitimate activities or as part of the payment system." The statement had also triggered sell-off in the Indian exchange. 
Heightened regulatory scrutiny has put pressure on cryptocurrency in recent weeks, with billions being wiped off its market value in January.