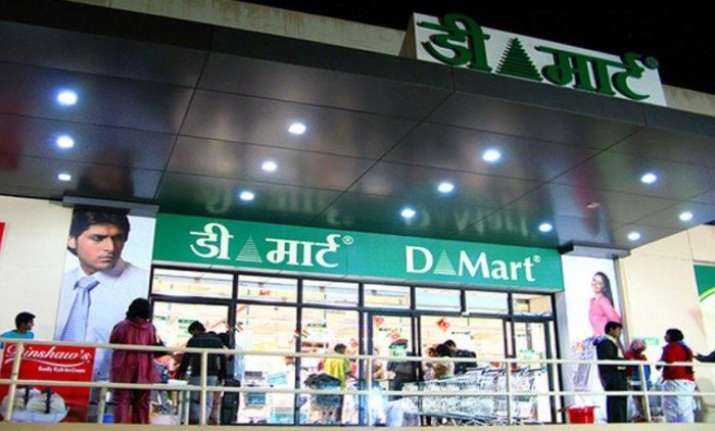 Shares of Avenue Supermarts, which owns and operates D-Mart stores, briefly crossed Rs 1-trillion market capitalisation (market-cap) on Monday after the stock price of the company hit new high on the BSE.
In morning trade, Avenue Supermarts saw its market capitalisation touch Rs100,320 crore with its shares trading at a record high of Rs 1,619.95, up 1.68 per cent from previous close, showed data from BSE. However, the stock erased most of the gains and failed to hold Rs 1-trillion m-cap. At closing, the script was at Rs 1593.80, up 0.05 per cent and its market cap stood at Rs 99,466.59 crore.
Nevertheless, the firm has joined the elite club of companies that have seen their market capitalisation soar past Rs 1 trillion on the exchanges.
The stock gained 19 per cent in last three weeks. So far this year it has gained 34 per cent. The script has jumped 433 per cent from its offer price of Rs 299 since its debut in March 2017.
For March quarter, the company posted a net profit of Rs 167 crore, up 73 per cent from a year ago. Total revenue rose 22.5 per cent from a year ago to Rs 3,810 crore.