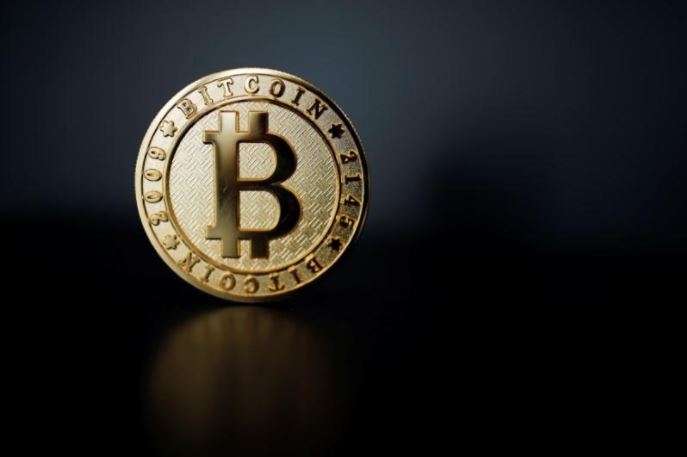 In perhaps its strongest statement on cryptocurrency investments, The US Securities and Exchange Commission, the country's apex financial regulator, has warned Bitcoin and other cryptocurrency investors to beware of scams and criminal activity in the sector.
"If a promoter guarantees returns, if an opportunity sounds too good to be true, or if you are pressured to act quickly, please exercise extreme caution and be aware of the risk that your investment may be lost," SEC chairman Jay Clayton said.
Clayton also warned investors to ask several questions before investing in cryptocurrencies or "initial coin offerings" (ICOs), including "are there substantial risks of theft or loss, including from hacking?" and "is the offering legal?"
"A number of concerns have been raised regarding the cryptocurrency and ICO markets, including that ... there is substantially less investor protection than in our traditional securities markets, with correspondingly greater opportunities for fraud and manipulation," Clayton said.
In a warning to investors, Clayton said trading and public offerings in the emerging asset class may be in violation of federal securities law.
Clayton in his statement also made it clear that the SEC views the cryptocurrency market as falling under its purview.
The SEC chair argued cryptocurrencies changing the manner of financial trading were a cause of concern, but the same did not hold true for the legal basis for regulation.
"Said another way, replacing a traditional corporate interest recorded in a central ledger with an enterprise interest recorded through a blockchain entry on a distributed ledger may change the form of the transaction, but it does not change the substance."
Stephanie Avakian, co-director of the SEC's enforcement division, said: "We will continue to scrutinise the market vigilantly for improper offerings that seek to sell securities to the general public without the required registration or exemption.