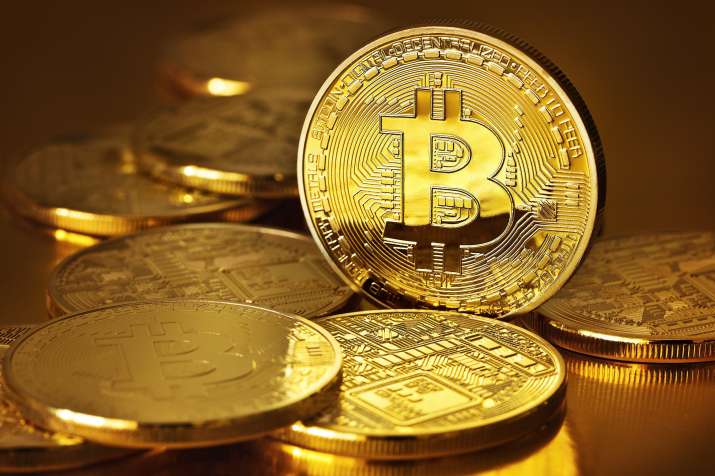 Continuing its stellar run, popular cryptocurrency Bitcoin on Thursday breached the $15,000 mark just two days ahead of the launch of Bitcoin futures on Chicago-based CBOE this coming Sunday.
Bitcoin hit a 24-hour high of $15,340 per unit and 24-hour low of $12,662.86, data suggested. As of 11.42 am IST, the value of one Bitcoin stood at $15,042.06, registering an increase of over 1,400 per cent year-to-date.
No wonder then that the Bitcoin has become the talk of town, drawing interest from those who have been watching this virtual currency closely since its launch and even those who were clueless about its existence, until now.
Bitcoin's valuation has soared from less than $1,000 at the beginning of the year to over $15,000 now, emerging as a major attraction for investors worldwide.
However, there is need for extreme caution before you jump into this lightning-paced virtual financial world on cryptocurrencies. This, despite some countries having legitimized Bitcoin, and many others looking to follow suit.
The first warning bells have come from the RBI. The Reserve Bank of India neither recognises Bitcoin as legal tender nor does it authorize the use of any virtual currency as a medium of payment.
The warning issued by the RBI in this regard on Wednesday was the central bank's third in four years.
In its first warning issued on December 24, 2013, the RBI said that the creation, trading or usage of Virtual currencies as a medium for payment are not authorised by any central bank or monetary authority. "No regulatory approvals, registration or authorisation is stated to have been obtained by the entities concerned for carrying on such activities," it added.
The RBI's second warning came this year on February 1 where the central bank reiterated that it has not given any licence or authorisation to any entities to operate such schemes or deal with bitcoin or any virtual currency. The bank regulator categorically said that any investor or trader dealing with virtual currencies 'will be doing so at their own risk'. Not only this, it went on to explain as to why the RBI feels that the investors could lose their money in cryptocurrency.
Here are top 5 virtual currency risks that RBI has listed out for investors
Virtual currency being in digital form are stored in digital-electronic media that are called electronic wallets. Therefore, they are prone to losses arising out of hacking, loss of password, compromise of access credentials, malware attack etc. Since they are not created by or traded through any authorised central registry or agency, the loss of the e-wallet could result in the permanent loss of the virtual currencies held in them.
Payments by virtual currency take place on a peer-to-peer basis without an authorised central agency which regulates such payments. As such, there is no established framework for recourse to customer problems/disputes/charge backs.
There is no underlying or backing of any asset for virtual currency. As such, their value seems to be a matter of speculation. Huge volatility in the value of such currency -in this case bitcoin-has been noticed in the recent past. Thus, the users are exposed to potential losses on account of such volatility in value.
So far, cryptocurrencies are being traded on exchange platforms set up in various jurisdictions whose legal status is also unclear. Hence, the traders of virtual currency on such platforms are exposed to legal as well as financial risks.
It has been reported that usage of digital currencies are largely for illicit and illegal activities. The absence of information of counter-parties in such peer-to-peer anonymous/ pseudonymous systems could subject the users to unintentional breaches of anti-money laundering and combating the financing of terrorism laws.