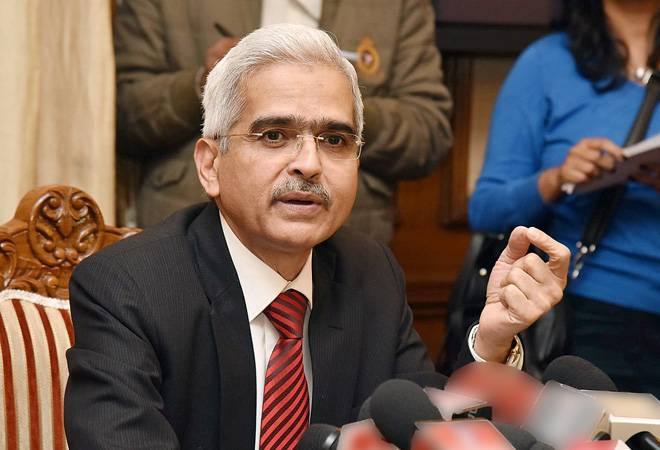 Reserve Bank of India's Governor Shaktikanta Das has expressed his faith in Indian banking sector's growth as he claimed that reduction in high levels of non-performing assets (NPAs) has brought the lenders back on "course to recovery", RBI's Financial Stability Report said.  
In the report, Governor Das said that despite high costs, the recognition of NPAs has improved the operational risk assessment by state-run lenders.
To curb the future accumulation of non-performing assets, "State-run lenders need governance and oversight reforms; the weaker ones in the lot need recapitalisation," the RBI Governor said in the report.
On the other hand, the governor said, the non-bank lenders need to be more prudent in risk-taking and will need to rebalance excessive credit growth.