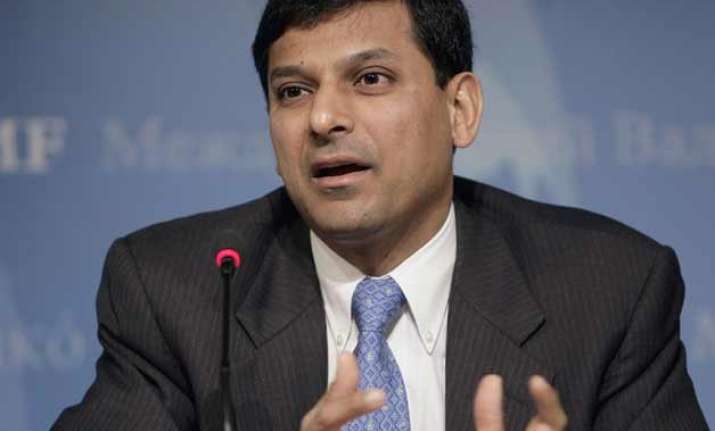 Mumbai: RBI Governor Raghuram Rajan's decision to cut rates last week took many top officials by surprise. The contrast between conservative top ranks and Rajan's  position could become more conspicuous as the bank is preparing to set up a monetary policy committee, in line with a structure followed by most global central banks, which will curtail the governor's power to act alone.
Although the committee also has Rajan's support, who believes it will bring transparency in the policy making, nonetheless it will put the onus on him to convince other members of his views, and divisions are likely to become public, as MPCs typically release minutes or voting patterns.
Despite misgivings among the bank's senior staff over the timing of rate cuts, it was intended to align with a government push for growth, rather than a move concerned with economic health.
The decision to cut rates by 25 basis points, the second cut in two months outside its normal meeting cycle — came amid concerns in the bank's senior ranks that there is no clear picture on the state of the economy or on inflationary pressures, said the policymakers with knowledge of RBI discussions.
The current decision making process does not provide clear picture of the dissent, only a short statement on the votes of external technical advisers is released after scheduled meetings. It does not disclose the decisions of the internal RBI officials on the advisory committee.
"Once you have a MPC-related structure, all those members will also have a vote," said Rupa Rege Nitsure, group chief economists at L&T Financial Services.
"What suggestions they have made, it will be immediately put in the public domain. So there will be a debate."