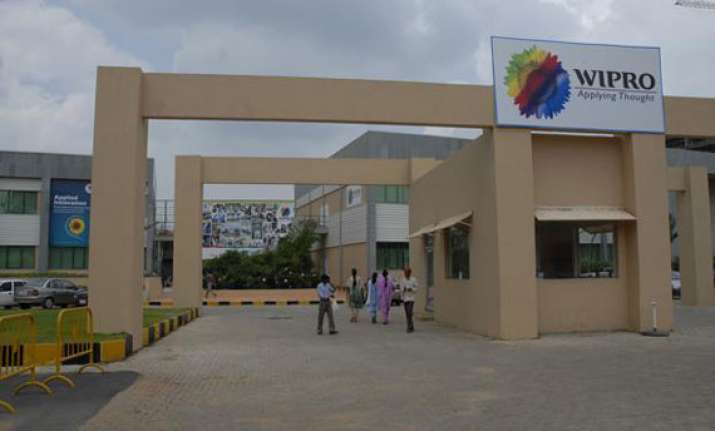 New Delhi: Bangalore-based software firm Wipro will hire 150 frontline sales staff in the United States in order to boost revenues and presenting a local face in the US, which is the main market of the company.
The company is looking to hire young graduates along with industry veterans to strengthen its team in the country.
According to analysts, the change in Wipro's sales strategy will counter the growing competition from rivals such as IBM and Accenture.