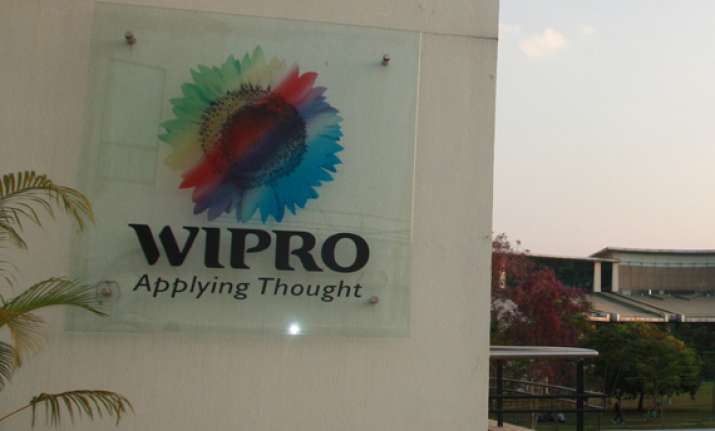 Mumbai, Jun 15: IT firm Wipro Technologies today said it has been selected by Australia-based mid-tier resource company MMG for delivering the latter's integrated business management programme over a period of three years.
As part of the contract, Wipro will standardise and simplify MMG's business processes and implement a new SAP platform.
"We look forward to partnering with MMG to ensure seamless delivery of this business critical programme...The future growth of the mining industry lies in increased efficiency through automation," Wipro Technologies Senior Vice President (Energy, Natural Resources and Utilities) Anand Padmanabhan said in a filing to the BSE.
Headquartered in Melbourne, MMG mines, explores and develops base metal projects in Australia and around the world.
"MMG is embarking on the strategic 'Integrated Business Management' programme to allow the business to derive value from the current and future operations by adopting a common operating platform across all assets," MMG's Chief Operating Officer Marcelo Bastos said.