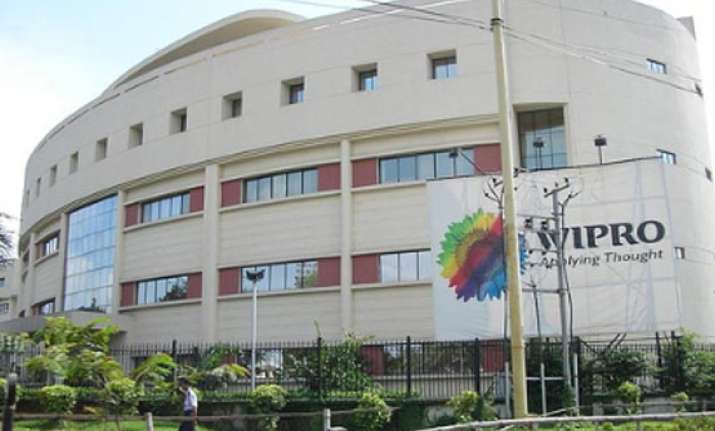 Wipro Infotech has bagged a 10 year contract from Mumbai International Airport Ltd (MIAL) for providing IT (information technology) services for the new integrated terminal T2.
The IT giant will be responsible for providing managed services across the entire IT landscape at the airport.
"Wipro will begin the transition with a takeover of the IT services in the current terminals at Chhatrapati Shivaji International Airport, which is expected to commence from April 1. As regards to T2, Wipro will assist in the preparation of IT related standard operating procedures and also work closely with MIAL during the testing and trial phase of the IT systems prior to managing all the IT services for the iconic new terminal," the company said.
WIpro Infotech is a division of Bangalore-based Wipro.