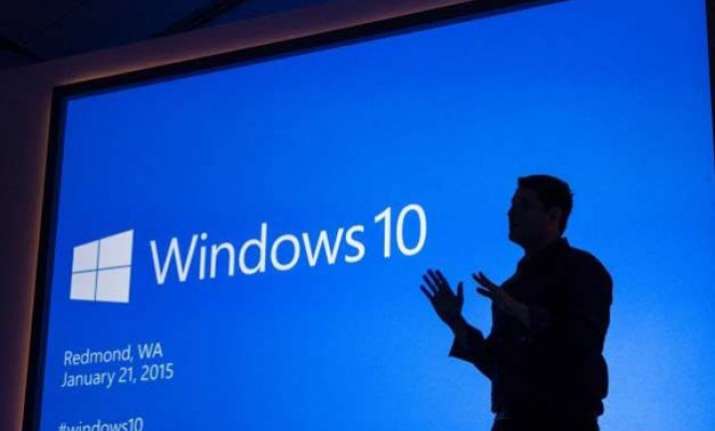 Microsoft's Windows 10 OS, which is scheduled for a release this summer, may well be the last version of the iconic operating system.
It may look like as if the Remond-based giant is killing its lucrative operating system and not developing future versions; however, in reality is part of a big effort by the firm to rebrand Windows as a service, instead of a product.
Instead of releasing one big version every two to three years, the company will offer regular improvements and updates. Part of this is achieved by splitting up operating system components like the Start Menu and built-in apps to be separate parts that can be updated independently to the entire Windows core operating system.
Microsoft is planning to launch a number of its apps and services that power Windows 10. The software company is testing preview builds of Window 10 with willing participants, and apps like Xbox and Mail have been engineered for regularly monthly updates.
A report in the Verge stted that customers can be confident that Windows 10 will remain up-to-date and power a variety of devices from PCs to phones to Surface Hub to HoloLens and Xbox.