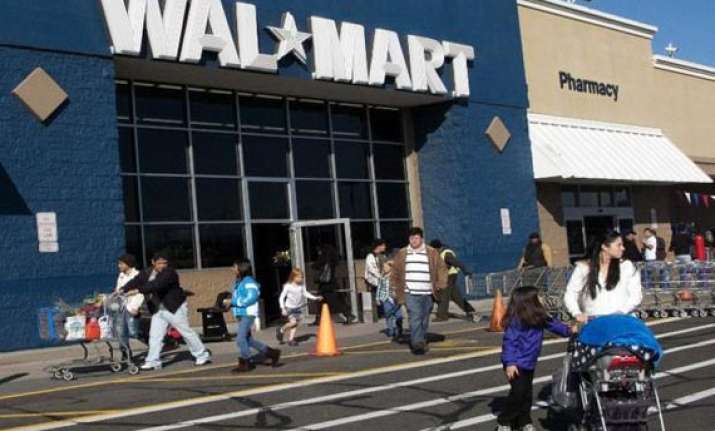 Washington/New Delhi: Global retail giant Walmart has resumed its lobbying with the US lawmakers on matters related to FDI in India and it spent USD 1.5 million on about 50 specific issues, including those related to Indian market during the last quarter.
"Discussions regarding Foreign Direct Investment in India" is one of the ten-odd specific issues in the area of trade that were carried out by registered lobbyists on behalf of Walmart during third quarter of 2013, according to its latest Lobbying Disclosure Form submitted to the US Senate.
Overall, Walmart lobbyists discussed nearly 50 'specific issues' with the US lawmakers during the quarter, resulting into total expenses of USD 1.5 million relating to lobbying activities for the reporting period, shows the 19-page disclosure report.