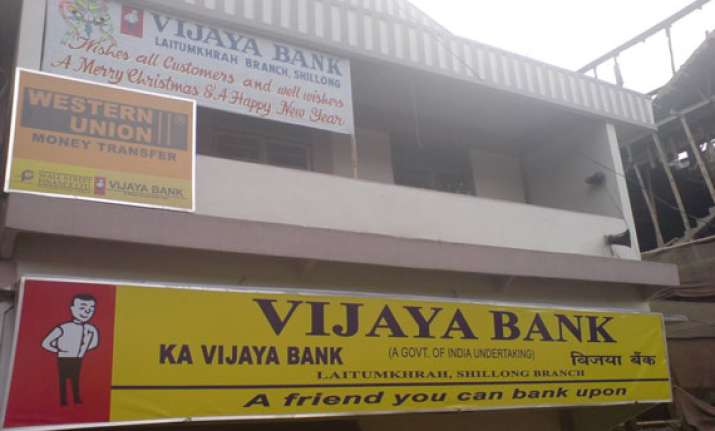 New Delhi: Vijaya Bank today reported 91.1 per cent drop in net profit at Rs. 11.39 crore for the October- December quarter due to higher provisioning for bad loans and rise in operating expenses.
The Bangalore-based public sector lender had posted net profit of Rs. 126.73 crore for the same quarter of last fiscal, 2012-13.
The bank's total income in the third quarter ended December 31, 2013 increased to Rs. 2,874.60 crore, from Rs. 2,357.05 crore in the year-ago period, the bank said in a BSE filing.
Provisions other than tax and contingencies during the quarter increased to Rs. 159.41 crore as against Rs. 102.72 crore in the same period of last fiscal.