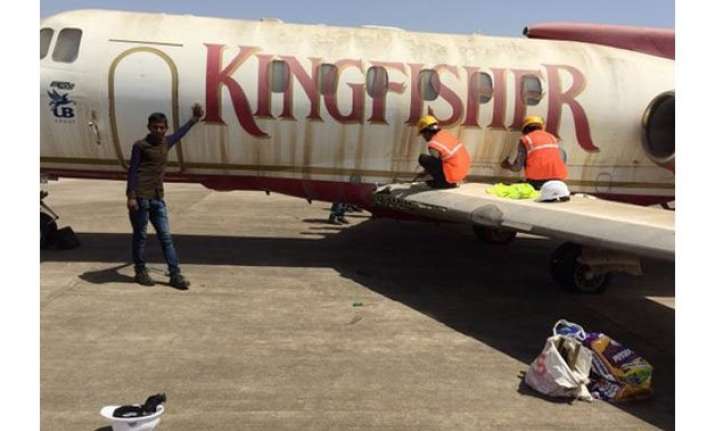 New Delhi: In an unsual ending to what once was UB Group chairman Vijay Mallya's royal flavour, a midsize jet belonging to him was auctioned by Mumbai International Airport Ltd (MIAL) to a local scrap dealer for Rs 22 lakh, to recover dues.
The buyer, Silent Enterprises, hopes to recover the amount spent on it by taking apart the aircraft and selling its various parts as scrap.
The process of dismantling, Mid Day reported, which started on April 6, is expected to completed soon. The compay is expected to get 6.5 tonnes of scrap metal from the jet.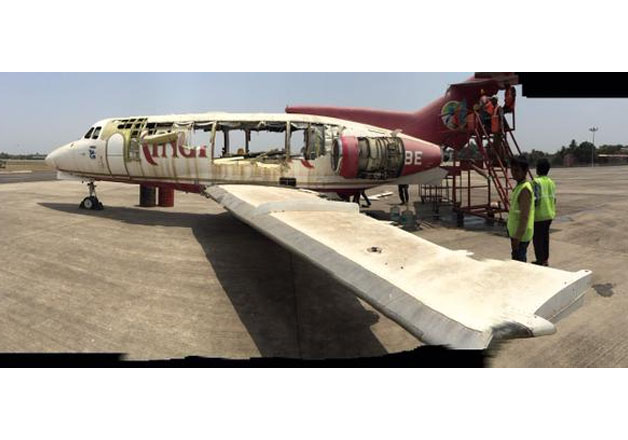 The parts of the aircraft, once dismantled, are taken to Khairani Road in Kurla, where the scrap yard is located, and dumped there.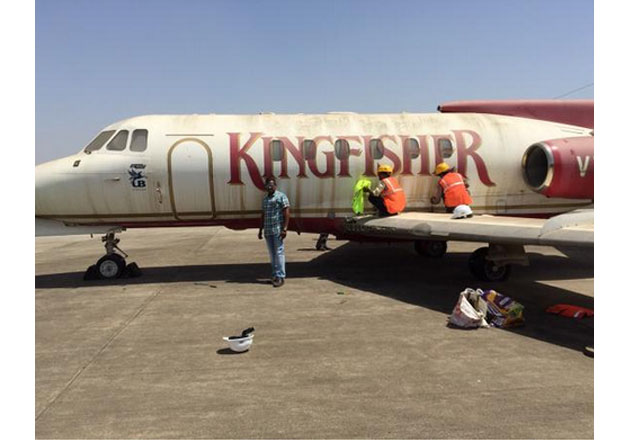 This 9ư seater is a 30-year-old plane that was initially a part of the Oberoi group and became part of United Spirits in 2005. Kingfisher Airlines faced difficulties in paying suppliers and airports and finally grounded its aircraft.