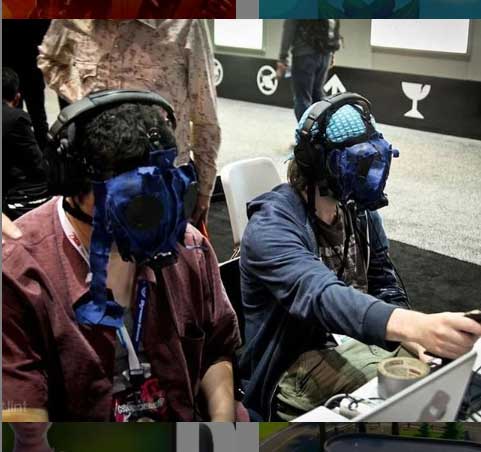 Melbourne: Kids who play video games have better social skills, a new study has found. Research has found that games offer a range of social and educational benefits to gamers, Edith Cowan University (ECU) Associate Professor Mark McMahon, an expert in gaming, said.

The key is to ensure the game is appropriate, both in terms of age restriction and game content, he said.

Rather than being anti-social and time wasting, McMahon said gaming can actually build social skills in children.

"Gamers are reaping the social benefits when their friends come over and they play computer games together. They are often strategising, managing complex tasks and forming and managing teams," he said.

The benefits of gaming don't end at social development. In the recent Digital Australia 2014 report, 91 per cent of respondents said games are mentally stimulating, researchers said.

Around 85 per cent said they reduce stress and 83 per cent said games can be educational, they said.
McMahon said these views are not solely from young people either, 76 per cent of gamers are over 18.
"If you think about what people do during screen time, they can be writing, creating images or videos, communicating, looking up information and so on," said McMahon.

"Playing games is one of those activities and gameplay itself is complex. A strong reason young adults play games isn t for escapism but for social interaction," McMahon said.

"WII U by Nintendo has a large volume of content aimed at children. Games such as Mario help build hand-eye co-ordination, and the new 2DS is designed specifically to hit a price point that will appeal to families," he said.

McMahon said there are great benefits from playing transformational games which are designed to create engaging and immersive learning environments for delivering specified learning goals.